Red Edge® Lino-Duster Cloth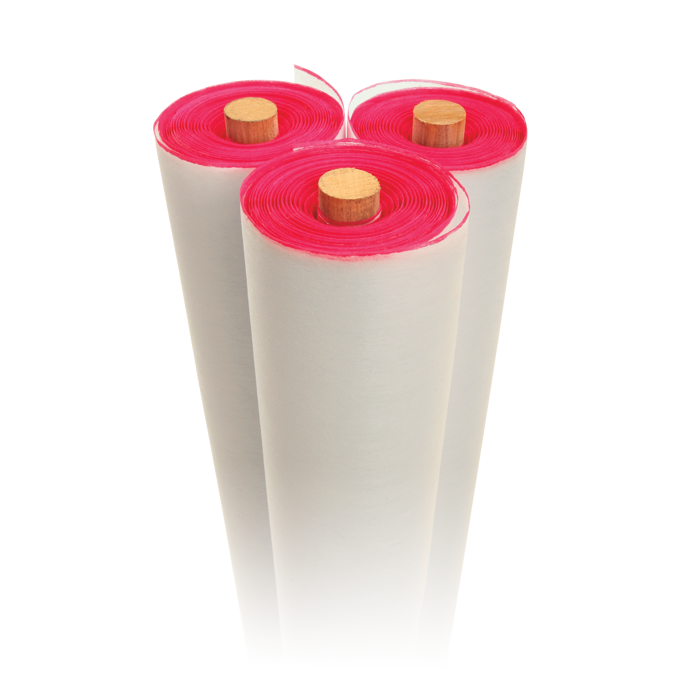 Red Edge Lino-Duster Cloth contains strong, long fibers that trap and hold dirt improving cleaning performance.
Features and Benefits
Removes dirt, while leaving conditioner pattern undisturbed
Available in two sizes to fit many lane dusters
100 yards per box
Part Numbers
61-860168-000 - (3 Rolls per carton)
52-860078-000 - (4 Rolls per carton)
Center Maintenance Catalog
Brunswick's comprehensive center maintenance products and supplies have been trusted by center owners for generations. Explore our maintenance supply catalog to find the next solution for your center's care needs.
Download