Sync packs a knockout combination of marketing tools to help you get more customers to visit your center more often, and spend more money while they're there. Best of all, you can set up the system to create, target, and deliver these messages automatically, with a minimum of ongoing time/effort/expense on your part. With numerous data input
... read more
Sync packs a knockout combination of marketing tools to help you get more customers to visit your center more often, and spend more money while they're there. Best of all, you can set up the system to create, target, and deliver these messages automatically, with a minimum of ongoing time/effort/expense on your part. With numerous data input points in and outside the center, gathering customer information for ongoing communications is a breeze.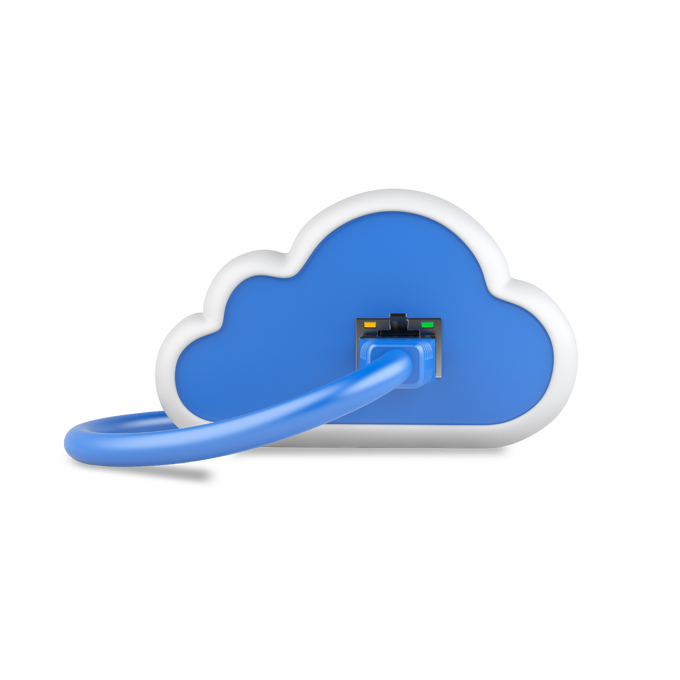 Customer Relationship Manager
Automatically collects key information (name, birthday, email, and US mail addresses) from customers at several points — online reservations, bowler check-in, sign-ups through your website, game-end discount offers, and scoring console.
Learn More
Content Creation & Scheduling
Create and schedule advertising and promotions with as little as five clicks.
Media Scheduling & Distribution
Deliver relevant content to various audiences inside and outside of your center.
Sync Case Studies & White Papers
Schedule A Free Demo
Interested in learning more? Let the Brunswick team introduce you to the industry's most powerful scoring and management system.