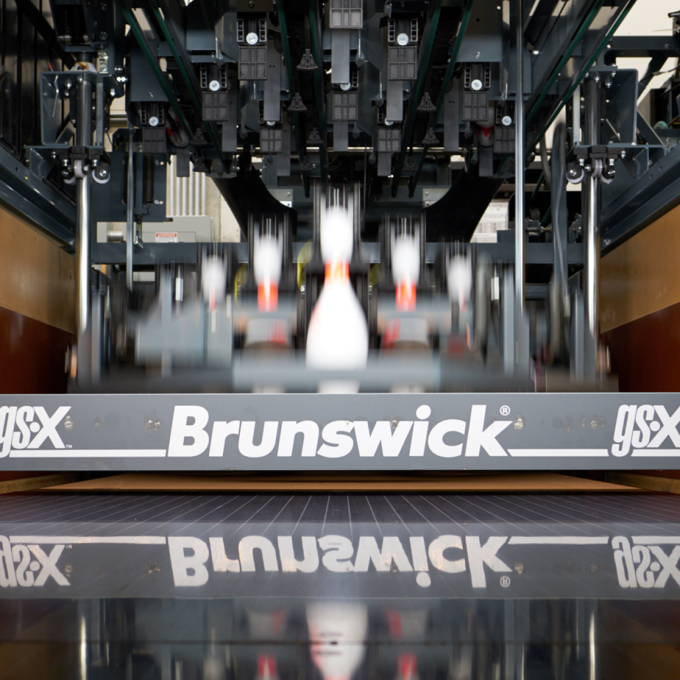 GS SERIES PINSETTER MAINTENANCE TRAINING
Monday, May 3 -7, 2021, 9:00 am

Brunswick Bowling Training Grounds, Muskegon, Michigan
Limited class size and precautions to ensure student safety will be implemented.
The GS-Series Pinsetter Maintenance School prepares bowling center mechanics in the maintenance of Brunswick GS-X, GS-98, GS-96, GS-92 and GS-10 Pinsetters. In this five-day course, students are given a combination of classroom instruction and hands-on training with the majority of time spent working on the pinsetter. For more information, call 1-800-937-2695.

Registration Form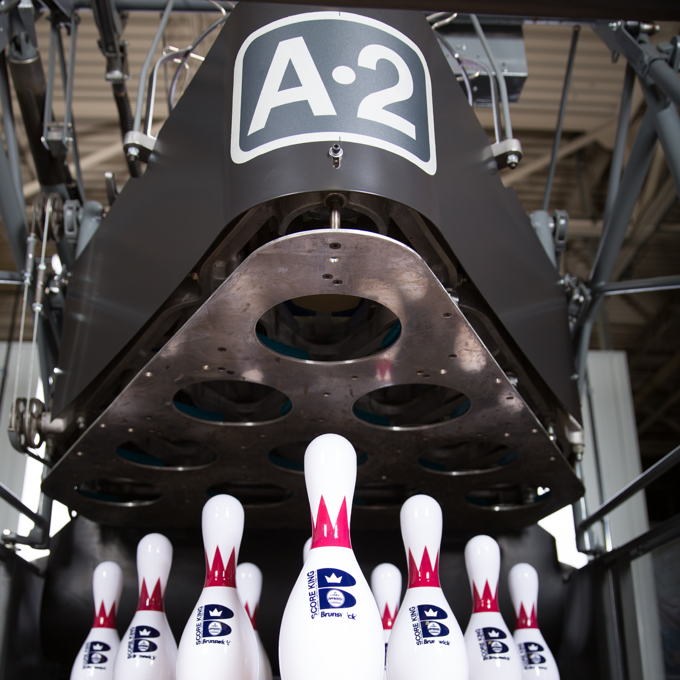 A-2 Pinsetter Maintenance Training
The Brunswick A and A-2 Pinsetters have been the workhorses of the bowling industry since it was introduced in the late 1950s. It is important to keep these machines operating at peak performance and for the longest time possible. Attend a seminar in your area or enroll in a 12-day school.
Lane Maintenance Training
Brunswick's dedication to advancing the experience of bowling is as evident today as it was 150 years ago. Today, Brunswick continues that tradition, with a strong commitment to research and development, technical engineering, and on-site training for proprietors and mechanics. Attend a seminar in your area to learn more about the latest advancements in lane maintenance.
Registration Form
Operational Training
Brunswick's online training courses offer high-tech training from the convenience and comfort of your home or work. Bowling center employees will learn to use your software to the fullest potential, better serve your customers, lower your support costs and potential downtime.
View Upcoming Training
Brunswick offers the most advanced and extensive series of training programs available in the industry today, training thousands of mechanics, lane technicians, and proprietors. See our complete schedule of classes, seminars, webinars, and other training opportunities in various locations and online.