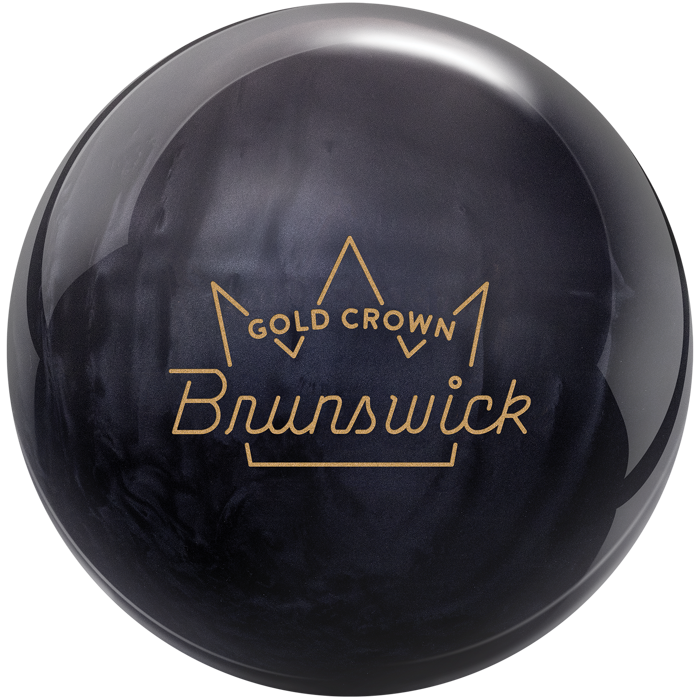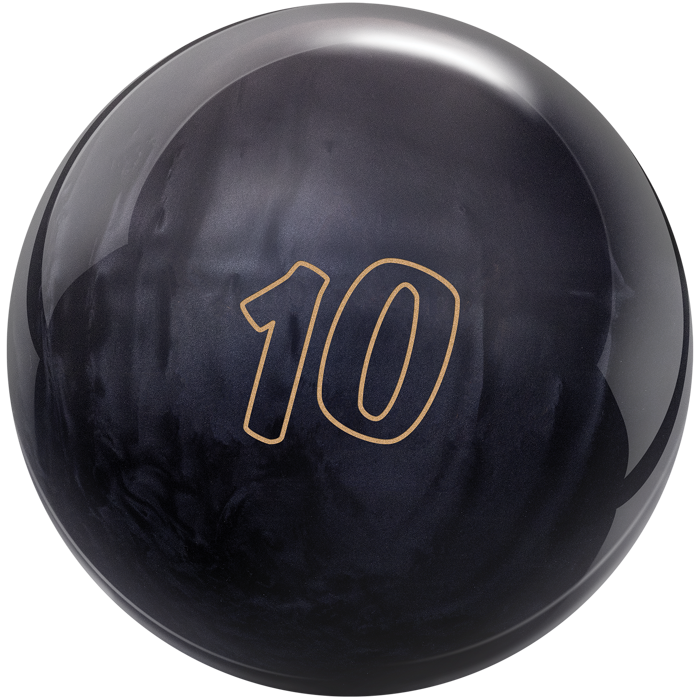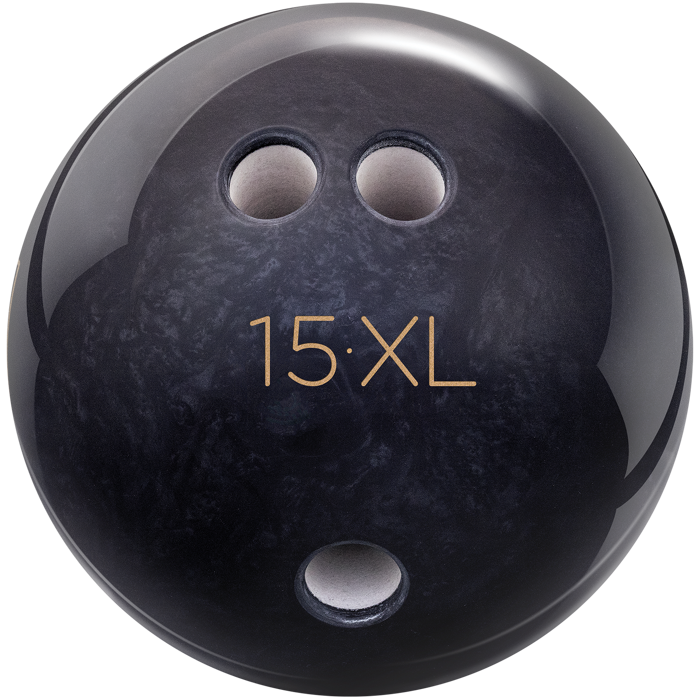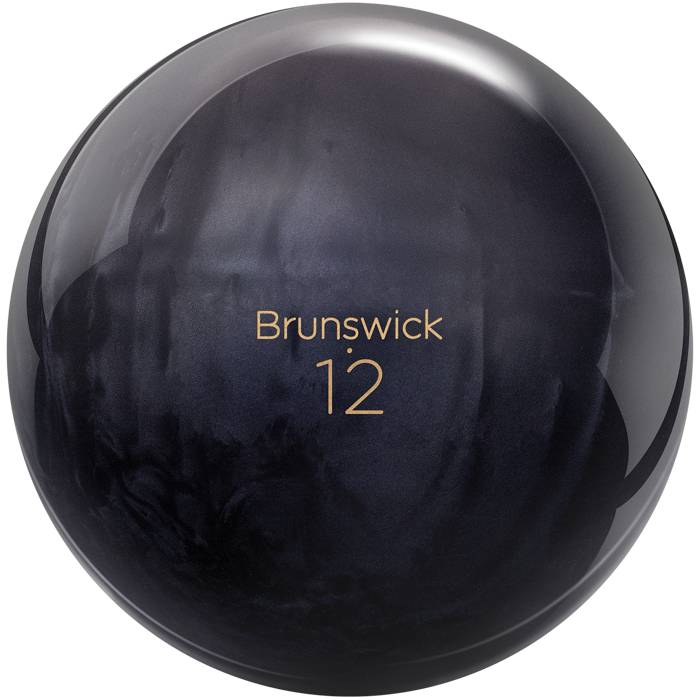 A classic, with a modern twist. Today many retro remade products making lasting impressions and take us back to simple time. Brunswick could not be left behind, and requests for a simple black house ball continued to stream in. So, to fill the requests, Brunswick went back in history and rekindled the Gold Crown name plate.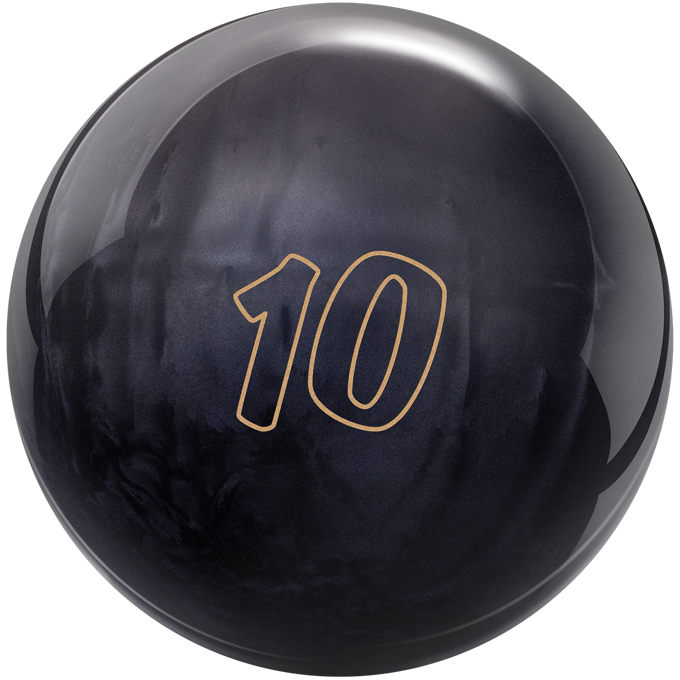 Large Weight Indicators
Gold Crown House Balls are all black pearl urethane with gold engraving. If you're organizing your house balls by weight or showing a customer how to find the correct ball it's made simple, every ball is marked with a large font identifying the weight of each ball.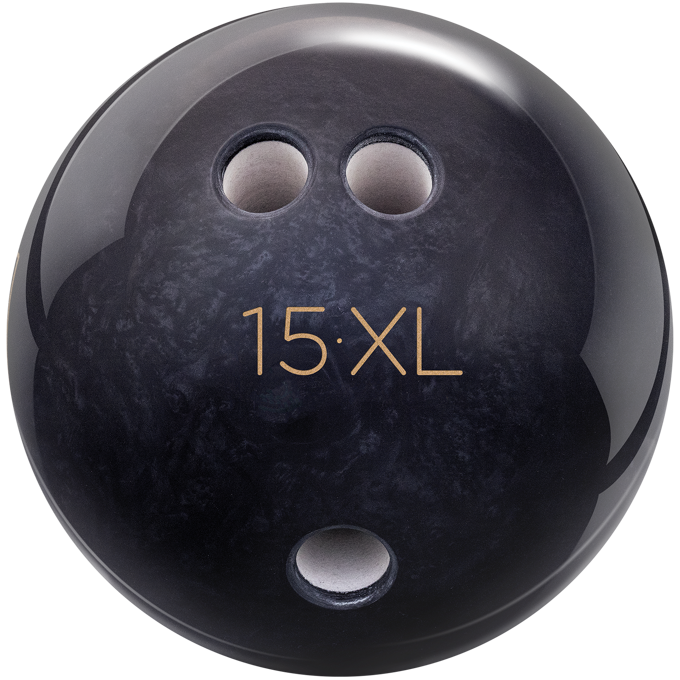 Weight and Hand Size Indicators
Every Gold Crown ball is also marked by hand size as well as weight in the center grip area. A Cold Crown fitting ball with stand will be offered as a package to help fitting customers to the proper ball and weight and will round out the image of the new Gold Crown look in your center.
Center Maintenance Catalog
Brunswick's comprehensive center maintenance products and supplies have been trusted by center owners for generations. Explore our maintenance supply catalog to find the next solution for your center's care needs.
Download the Catalog
Gold Crown House Ball Order Form
Ready to bring this classic, elegant style to your lanes? Fill out our order form to order your new Gold Crown house balls.
Download the Order Form