The Next Breakthrough
The Brunswick Research and Development team has worked hard to develop the next breakthrough in cover technology. After pouring and throwing hundreds of bowling balls with dozens of new base reactive urethane formulations combined with a wide variety of chemical components and additives, our ball team has created something exceptional – the new HyperKinetic22 coverstock base material.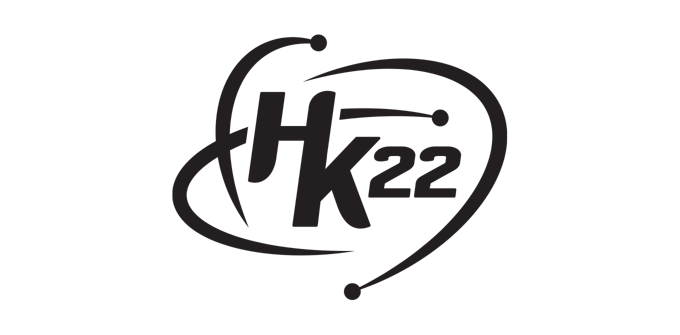 The Science Behind It
HK22, as we'll often refer to it, features enhanced color and clarity by engineered nano micellular phase separation technology, dramatically improving the cover's translucency. And through Quasi prepolymer staged reactions, intermolecular friction is reduced to manifest a dynamic interactive polymer morphology with the lane.
Simply put...
Bowling balls featuring HK22 look better on the shelf and perform better on the lanes with a shiny finish that provides easy length and increased dry lane friction for impressive backend reaction. HK22 is an exciting technological advancement, and we believe this is just the beginning as our chemists continue their work to push the limits of bowling ball performance.
Check out the first ball to utilize HK22
The new base material HK22 creates a noticeable and exciting advancement in shiny ball hook potential, creating more teeth in the mid-lane for a shiny ball and a stronger, more responsive breakpoint.