Bowling Creates Staying Power
Guests staying at hotels and resorts are ready for fun, which means adding bowling creates another lane for increased revenue. Bowling provides venues for corporate events and gives guests another reason to stay on the property, which encourages both business travelers and families of all ages to stay longer and spend more.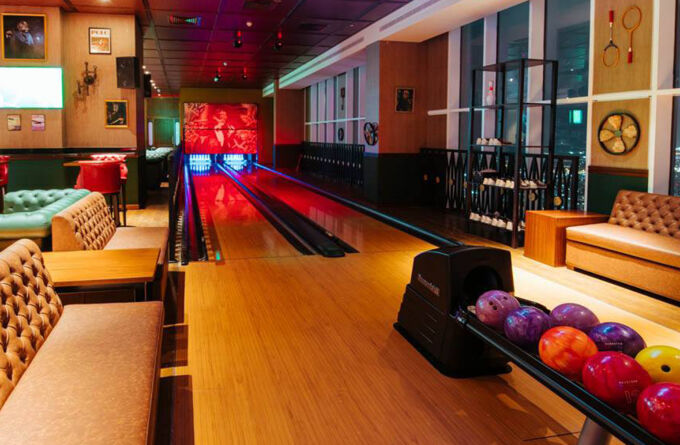 The 44 Takes Brunswick Bowling to New Heights in Dubai
Dubai is the largest city in the United Arab Emirates (UAE), offering world-class shopping; cuisine; and adventures ranging from indoor skiing and snowboarding to desert safaris, hot air ballooning and skydiving. Now Dubai can add to that list what may be the world's highest bowling lanes, located on the 44th floor of the Westin Al Habtoor City hotel. The 44 is part of the Al Habtoor City development, located on the banks of the Dubai Water Canal, which includes three five-star hotels, in addition to restaurants, meeting spaces, fitness facilities, luxury residences, boutiques, cafes, a marina, and more

Download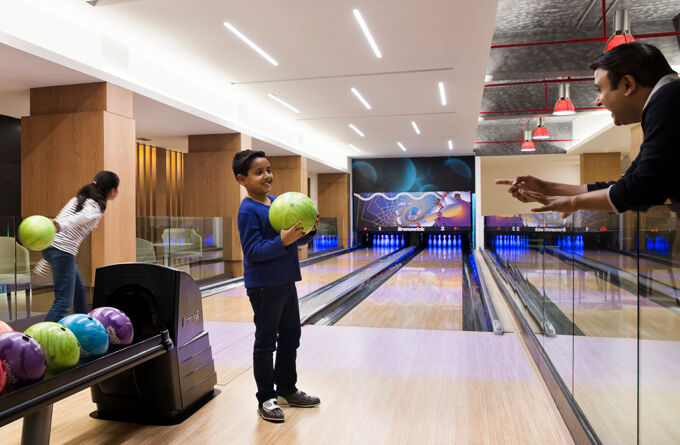 JW Marriott Mussoorie Walnut Grove Resort and Spa in Uttarakhand, India
Need more proof that bowling appeals to people all over the world? The next time you're in the Himalayas, visit the JW Marriott Mussoorie Walnut Grove Resort & Spa in Uttarakhand, India, and be sure to stop by The Den to bowl a few frames

Download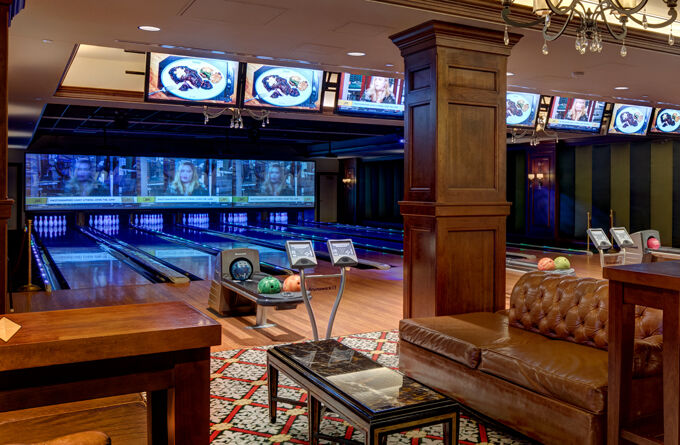 Bowling Pays Off for the Broadmoor
As one of the country's premier destinations for guests of all ages, The Broadmoor has something for everyone. The five-star resort in Colorado Springs, CO., is the destination of choice for vacationing multigenerational families and other guests, offering amenities including championship golf, tennis, swimming, children's programs and, since 2012, six lanes of bowling.

Download
RESORT & HOTEL SPOTLIGHT
2 Listings
Let's Get Started
To learn more about new center development and how Brunswick can help, please complete one of the New Center Investment Forms below. This brief form will help us determine your planning phase and allow us to guide you toward the proper resources. Once your form is submitted, a Brunswick representative will contact you shortly to assist you. If you have additional questions, please get in touch with us.
Resort & Hotel Center Reference List
Brunswick has partnered with investors around the world to develop some of the greatest bowling centers in the industry. View a partial list of the centers that Brunswick has helped develop.