Distribute Your Campaigns
Choose a targeted marketing campaign for distribution through your preferred channel. Schedule it for a specific audience and interaction point, leveraging the omnipresence of mobile devices. Syncs Campaign Manager ensures continuous, consistent brand exposure, driving engagement. Preschedule or automate campaigns based on specific interactions. Event-triggered digital marketing can cut direct mail costs by 80%, attracting new customers and retaining the existing audience through integrated digital channels. Sync lets you optimize spend-per-visit with in-center cross-selling, upselling, and monetizing by selling ad space to other companies.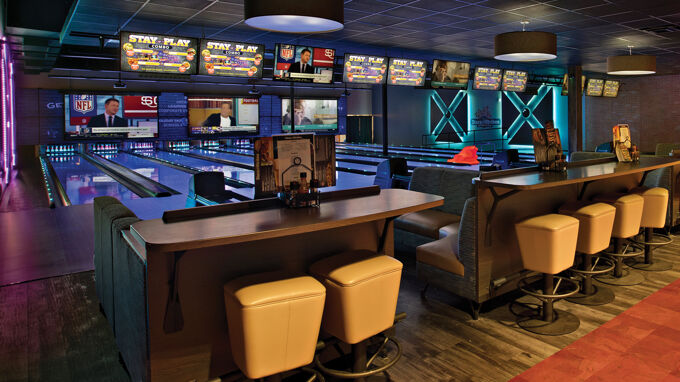 In-Center Marketing
Get the most out of your investment with digital signage and overhead displays with Sync. In-center marketing enhances customer spend by creating an immersive and personalized experience as Sync upsells and cross-sells throughout your center. Marketing messages can be tailored to your customer's preferences, increasing the average transaction value and improving customer satisfaction and loyalty.
Discover Offer Manager
Out-of-Center Marketing
Out-of-center marketing including digital advertising and email marketing, enhances customer spend and brand awareness by reaching potential customers wherever they are, extending beyond the physical confines of your venue. Sync lets you target customers with personalized ads and promotions, enticing them to purchase or explore new offerings. Reach a wider audience, attract new customers while re-engaging existing ones, and boost customer spend and brand awareness with Sync.
Explore Campaign Manager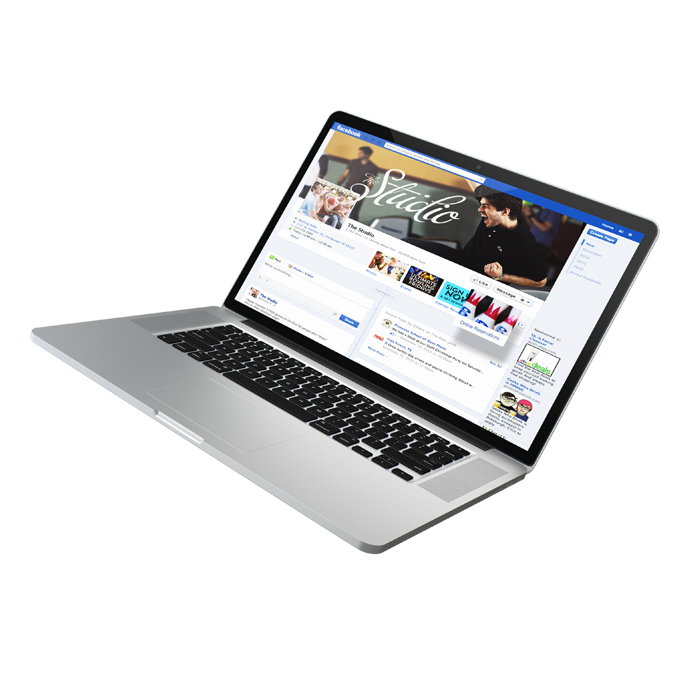 Simplicity of Social Media Marketing
Without costly software or external assistance, Sync seamlessly integrates your existing campaigns, auto-posting to Twitter/X. Ensure your guests can share their memorable moments at your center instantly and securely using their own devices. Dive in to elevate your digital presence.
Explore Sync Social
LET'S GET STARTED
See for yourself. Schedule a personalized demo of Sync today!