Maximize Efficiency, Minimize Costs
Our alternative buying plans and subscriptions have made it easier to put Sync, the most powerful scoring and management software, to work for your center.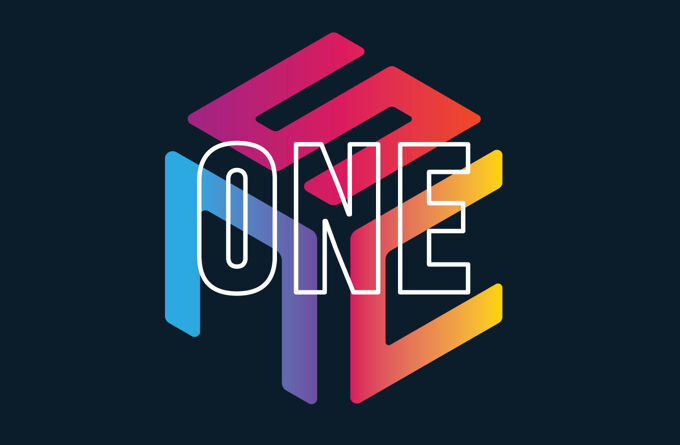 ONE. FOR ALL.
Sync® One™ is a revolutionary buying option that allows centers to purchase Sync, the industry's most comprehensive and only cloud-based scoring, management, point-of-sale, and automated marketing system, with up to 75% lower initial investment. Now, every center in America can leverage the power of Sync to transform their business overnight!
Discover Sync® One™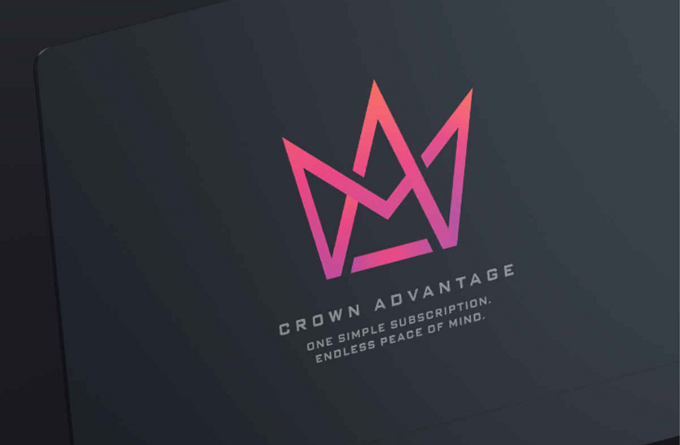 ALL-IN-ONE SUBSCRIPTION
Crown Advantage™ delivers cutting-edge Sync software updates, a robust cloud-based automated marketing platform, OpenLane mobile app, and Brunswick technical support—all in a single, easy-to-manage subscription.
Discover Crown Advantage™
LET'S GET STARTED
See for yourself. Schedule a personalized demo of Sync today!