From Concept to Completion
As your project partner, your Brunswick representative will provide you with guidance and resources supported by project milestones and a timeline to align teams to accomplish your build on time and on budget.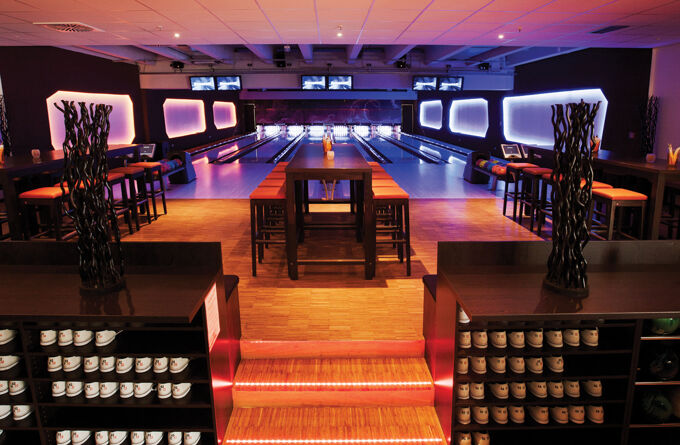 Choosing Your Business Model
Bowling today isn't a one-size-fits-all opportunity. Thriving business models are paring the world's favorite recreational sport with other complimentary attractions to yield growth and revenues that dwarf the numbers experienced by bowling-only offerings. Explore your opportunities with bowling and Brunswick by viewing our Models & Markets page, and download our Sample Revenue Chart to see an example of the expected percentage of revenue broken down by these business model types.
View Revenue Chart Example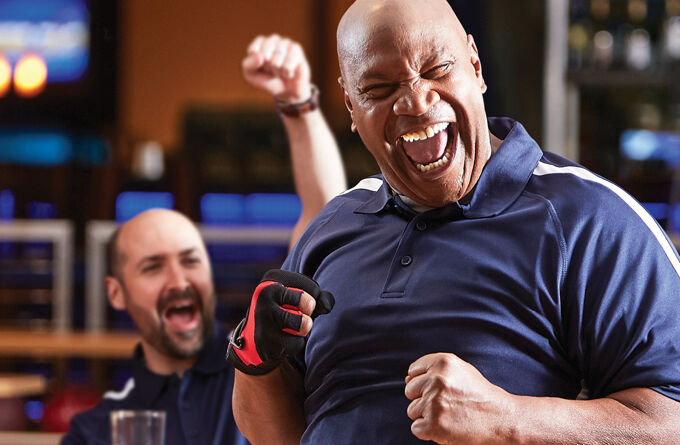 Setting Expectations to Surpass Them
As you start to assemble your project's dream team Brunswick's Preplanning guide provides a checklist of items you'll need to discuss with your architect and building contractor. It will help you anticipate your current and future needs, as well as create the most efficient design possible. Once you've taken the first steps in this detailed guide, the Brunswick team will be excited to share our Comprehensive Planning Guide.
View Guide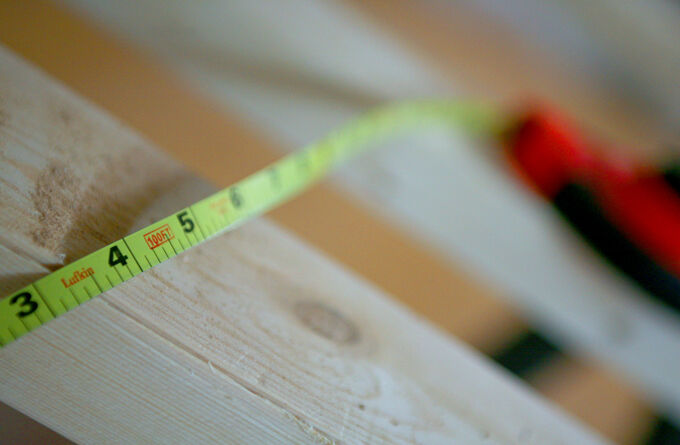 Project Timeline
There's no one-size-fits-all solution with bowling. The market's demographics, the facility's location, and your desired offerings will affect how bowling is tailored to your business. Brunswick's education-based approach clearly outlines the needs and timing of your development so you'll always know what to expect.
View Timeline Example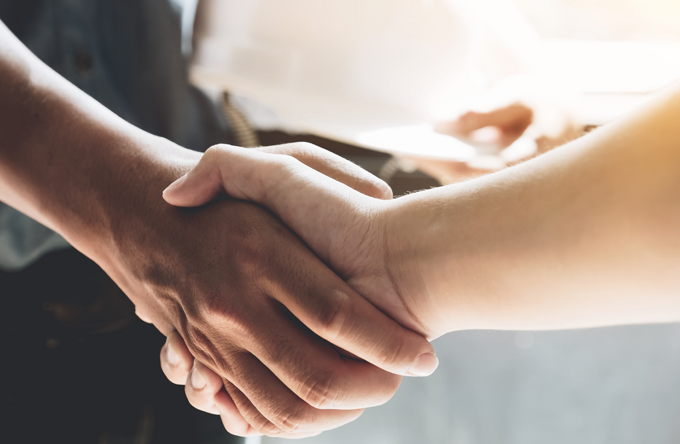 A Partnership To Protect ROI
As your project moves forward, your partners at Brunswick will be there every step of the way to guide and advocate for it. Time-tested tools like our comprehensive planning guide act as a checklist for your center's must-haves, taking into consideration the marketplace, surrounding demographics, and your location.

View Planning Guide Sample
Let's Get Started
To learn more about new center development and how Brunswick can help, please complete one of the New Center Investment Forms below. This brief form will help us determine your phase of planning and allow us to guide you toward the proper resources. Once your form is submitted, a Brunswick representative will contact you shortly to assist you. If you have additional questions, please contact us.