Brunswick Warranty Schedule
This warranty covers the original buyer only and is not transferable without Brunswick Bowling Products prior written consent. Read full warranty for details of buyer status and coverage.
Download Schedule
Ten Pin Warranty
Brunswick ten pins are warranted to be free from covered defects in material and workmanship for one (1) year from the date of purchase. Read full warranty for directions on submitting a warranty claim and coverage details.
Download Ten Pin Warranty
Max Life Synthetic Pin Warranty
Brunswick Max Life Synthetic Pins have a longer life than traditional wood pins with a neck that is the strongest in the industry. They are covered to be free from material and workmanship defects for two (2) years from the date of purchase
Download Max Life Pin Warranty
All new Brunswick capital equipment is covered by a minimum one-year factory warranty. In the rare case that any of your new equipment has a defective part during the first year that you own it, Brunswick will promptly repair or replace it. Beyond that, Brunswick offers the industry's best-extended warranty.
Think of the Brunswick Extended Warranty program as an insurance policy for some of your most important business assets – the equipment you absolutely need to work to make your center run smoothly. You don't expect this equipment to fail, and neither do we. But unfortunately, it can occur. With Brunswick Extended Warranties, even if something unforeseen does happen, the consequences and costs won't be nearly as adverse.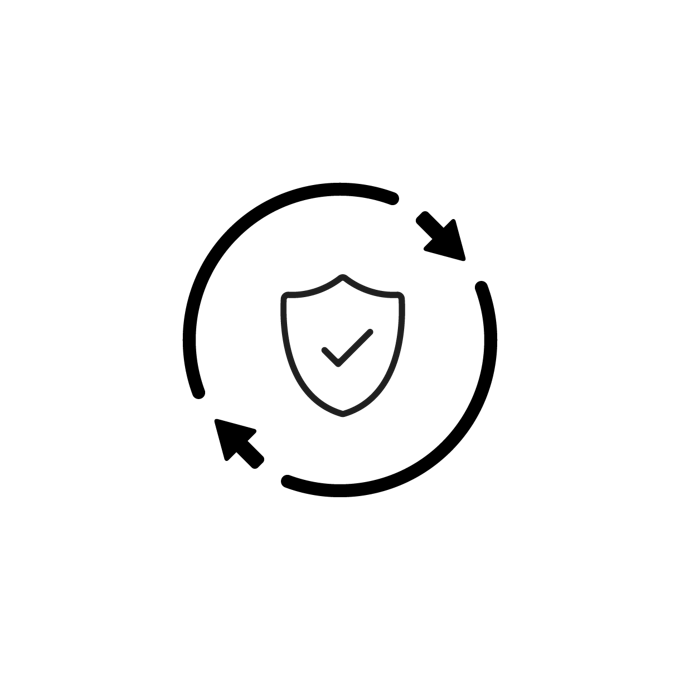 What's Covered
We offer extended warranties to cover Vector and Vector Plus Center Network Systems, NEC LCD Overhead Monitors, GS-X Pinsetters, Exhibio Digital Signage and other equipment.

AVAILABLE PLANS
Brunswick Extended Warranties cover the buyer for one-, two- or three-years beyond the factory warranty expiration date, depending on which option the buyer chooses. These warranties cover all replacement parts and assemblies for the malfunctioning equipment (or Brunswick may elect to repair the malfunctioning part/assembly).

Peace of Mind
And all Brunswick Extended Warranties are priced to save you a bundle compared to the typical repair bills for major bowling center equipment. You can purchase Brunswick Extended Warranties anytime within the warranty period that you own a piece of coverable equipment – but no later!
Offered on any of the following equipment: – Sync or Vector or Vector Plus Scoring & Management Systems (servers, front-desk terminals, client terminals, and scoring consoles); – Samsung LED Overhead Monitors; – GS-X or StringPin Pinsetters; – Exhibio Digital Signage – Other Equipment
Gives buyers the option of covering one, two, or three years from the Extended Warranty start date, which is 1 year + 1 day after the purchase date of the covered equipment
Are guaranteed renewable at the same prices for as long as you own the covered equipment, as long as there is no lapse in coverage
Covers needed replacement parts only (or for Brunswick to repair/reconditioned faulty part[s] at our discretion); does not include service or on-site repairs
Priced to cost only a fraction of what it typically costs to repair an uncovered piece of major equipment
Learn More
To learn more about Brunswick Extended Warranties, including pricing, restrictions and other details, call one of our warranty experts.