Revolutionizing Bowling For Over 140 Years
Bowling's evolution is constant. Not surprisingly, the same holds true for Brunswick. We understand the business like no one else because we do business like no one else. From standardization of the game to product innovation, manufacturing, and development, our relationship with bowling is a love story over 140 years in the making.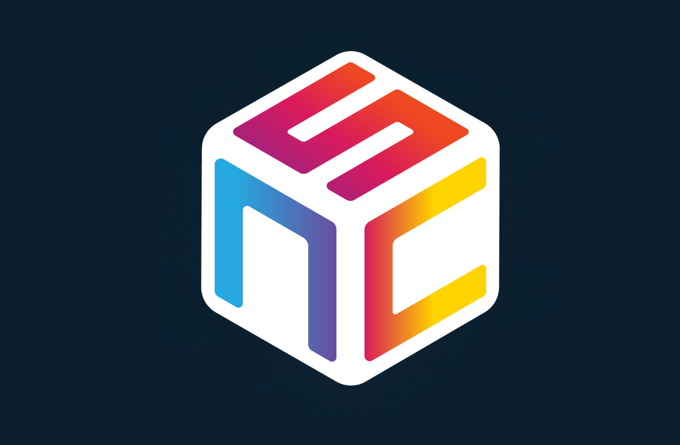 Sync® Center Operations
Brunswick has created the most innovative, robust, entertaining, and comprehensive bowling system capable of running every aspect of your center. Sync® Center Operations is the bowling business's fastest-selling scoring and management system, and for good reason. Sync helps you automate essential marketing functions, provides a powerful platform of management tools, and is the only bowling system built on leading-edge, cloud-based technology.
Learn More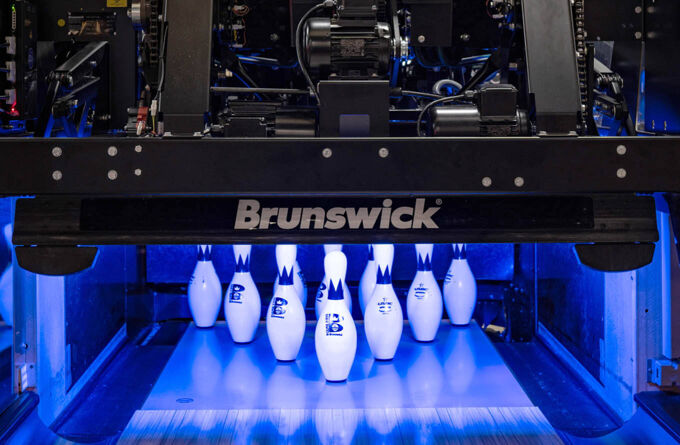 Legendary Pinsetters
The industry leader in pinsetter performance and reliability, Brunswick understands commercial centers' pinsetter needs better than anyone. We've engineered our family of pinsetters to address proprietors' operational challenges while meeting consumer expectations. Our team is dedicated to providing the world's most reliable, future-proof, durable, safe, and energy-efficient pinsetters on the market.
Learn More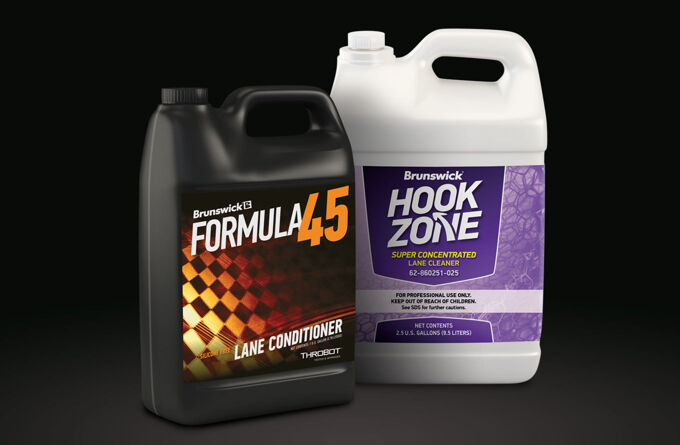 Supplying Greatness
Proudly supplying centers with lane maintenance supplies and solutions for generations, Brunswick offers a full line of lane conditioners, cleaners and cloth developed to meet the varying needs of bowlers and bowling centers. Explore our center maintenance offerings to give your center the care it deserves.
Learn More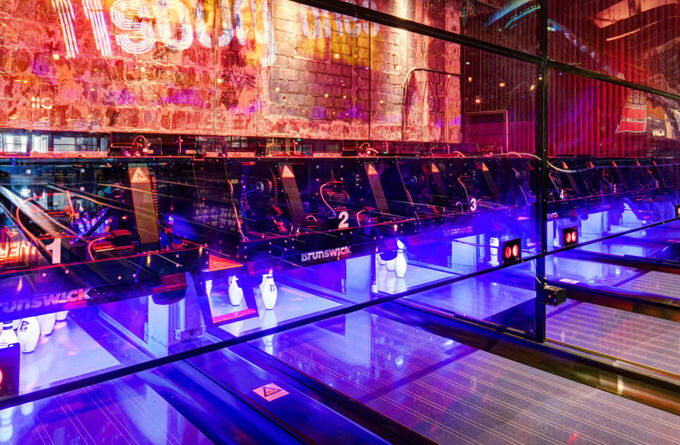 Brunswick Center Products Brochure
As the only manufacturer actively engaged in every segment of the bowling industry, we bring a unique perspective and holistic approach to design and innovation. Our top-performing products range from Sync Center Operations system to longer-lasting synthetic lanes, from USBC-certified pinsetters to stylish, functional furnishings. And while each of our products works great on its own, results are even better when they're implemented together.
Download Now
TIME TO TALK BOWLING?
We're ready when you are. Please find one of our expert team members nearest you for your project.