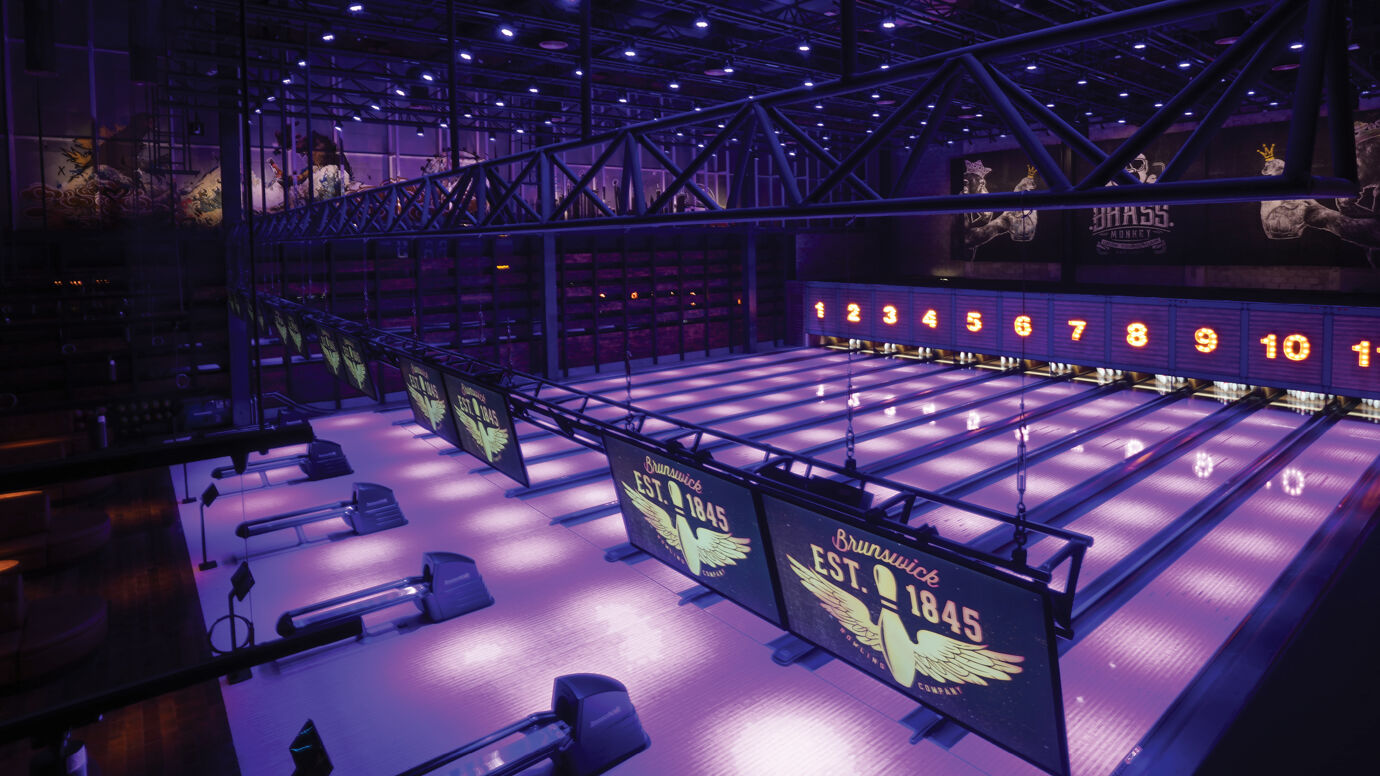 Project Portfolio
Dive into our portfolio & witness the captivating brilliance of our previous projects.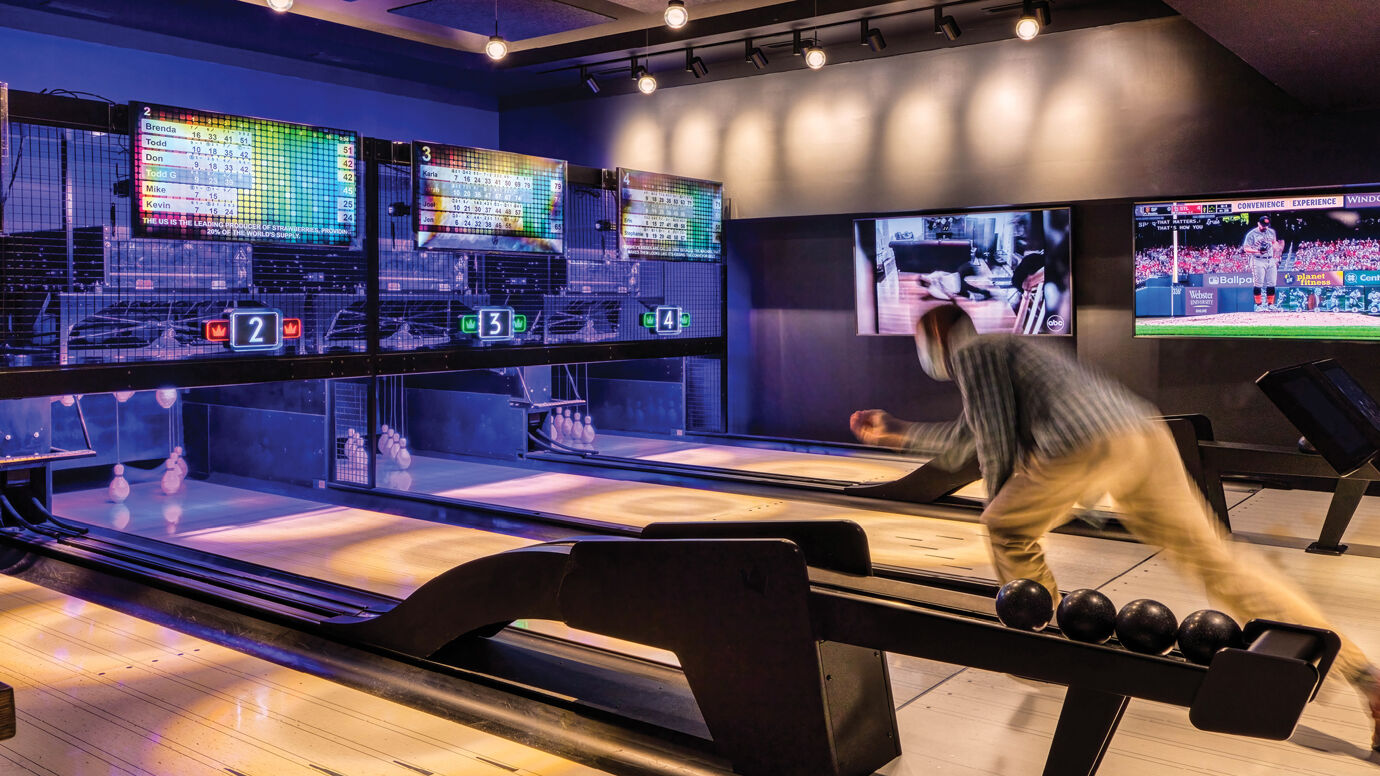 Design Inspiration
Ignite your imagination for your upcoming masterpiece.
Bowling Never Looked So Good
Our center photo gallery is where inspiration happens. You'll find project spotlights from a variety of business models to show you how the bowling boom is making these stylish centers the entertainment venues of choice.
Movies + Bowling = The Perfect Frame
3 Listings
Fun for the Whole Family
3 Listings
TIME TO TALK BOWLING?
We're ready when you are. Please find one of our expert team members nearest you for your project.