It's All In Sync
Brunswick has created the most innovative, robust, entertaining, and comprehensive bowling system capable of running every aspect of your center. Sync® Center Operations is the bowling business's fastest-selling scoring and management system, and for good reason. Sync helps you automate essential marketing functions, provides a powerful platform of management tools, and is the only bowling system built on leading-edge, cloud-based technology. Since Sync's release in 2015, Brunswick has remained steadfast in its commitment to leading the industry with powerful business tools that streamline operations and improve profitability while elevating the guest experience. Brunswick continues to partner with proprietors on Sync upgrades and new features, addressing your biggest challenges while providing a superior experience for everyone in your center.
All-In-One POS System
Sync was developed through a unique collaboration approach with proprietors and continues to revolutionize the bowling industry with its advanced technology. This cutting-edge platform empowers bowling centers to address significant operational challenges like staffing shortages and rising labor costs by ensuring seamless transaction processing, efficient lane assignment, and personalized customer experiences.
Discover Sync POS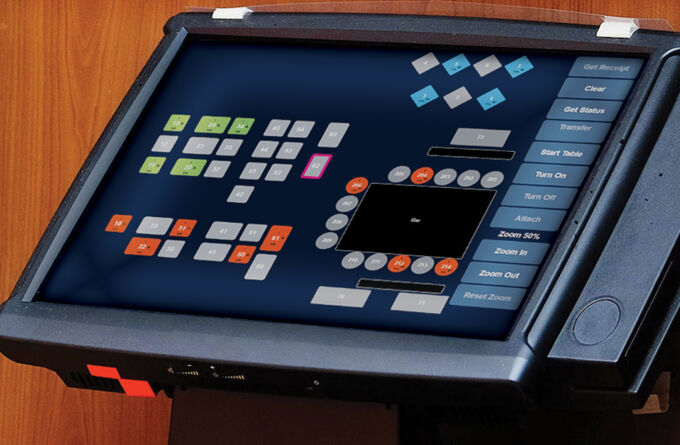 Manage Your Business
Sync's robust management capabilities extend from guest and labor management to bowling center and bar & restaurant operations, positioning your business at the forefront of operational excellence. This integrated solution simplifies and streamlines operations, enabling you to exceed customer expectations, optimize your workforce, maximize operational efficiency, and drive bottom-line growth.
Discover Sync Management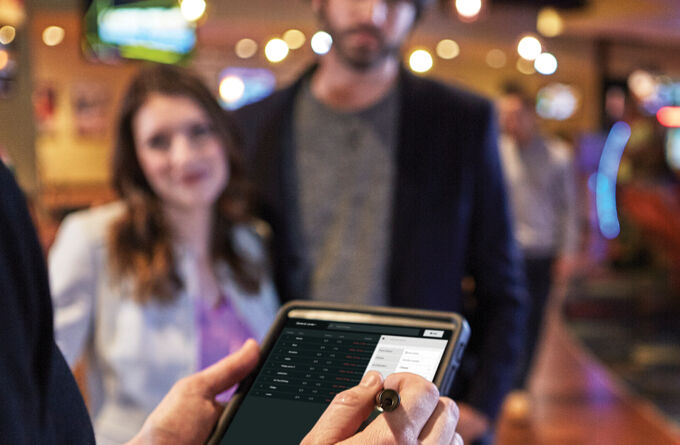 Attract New Guests
Sync is your ultimate marketing powerhouse, designed to attract more customers to your center, increase spending per visit, and drive repeat business. Sync's data-driven marketing tools are easy to configure, allowing you to create, target, and deliver messages automatically, reducing your operational effort, time, and cost significantly.
Discover Sync Marketing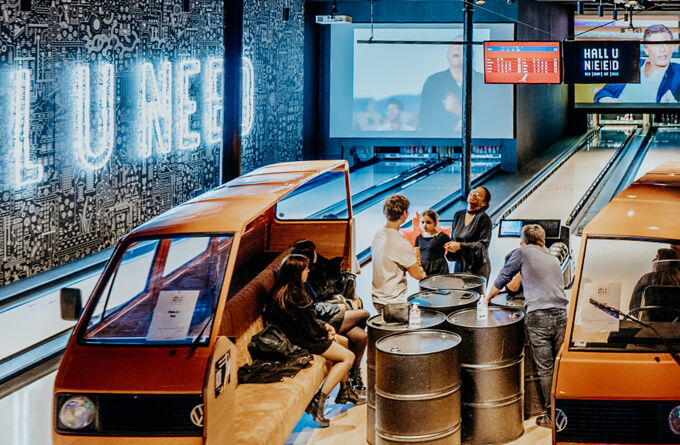 Provide Better Guest Experiences
Sync includes games your guests will love, netting you additional revenue as they accelerate—rather than bog down—the action on your lanes. There's something for everyone, from corporate teams to birthday party guests to competitive league bowlers. Inspired by best-in-class digital streaming sites, Sync's user interface meets customer expectations for highly personalized, self-guided, interactive experiences that provide immediate gratification. Sync was created with all this in mind. It's designed to help you deliver the best overall customer experience every hour of every day. You probably still can't always please everybody, but Sync enables you to come close.
Discover Sync Scoring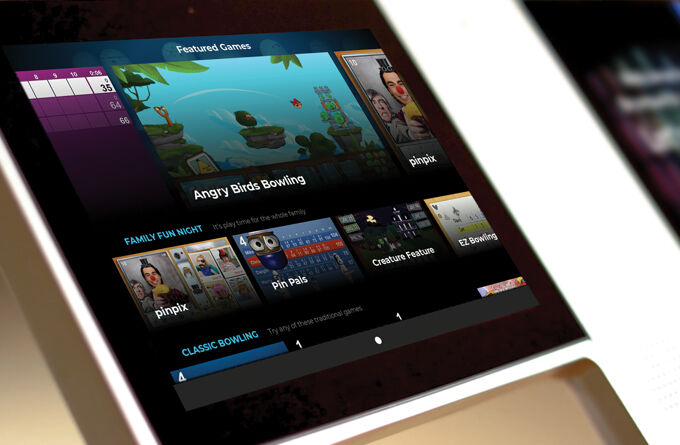 Affordable Tech & Unparalleled Support
Our alternative buying plans and subscriptions make it easier to use the most powerful scoring and management software in your center.
Explore Purchasing Solutions
Future-Proof Technology
Brunswick designed Sync from the ground up, incorporating hardware and software technologies that weren't even imaginable just a few years ago. Cloud-native architecture and Brunswick's fast-paced feature development ensure you have the tools to address whatever operational challenges and consumer expectations tomorrow may bring. Updates and new features are regularly available with just one click. Sync's future-proof architecture allows Brunswick engineers to work with proprietors to develop new features and updates in real time.
LET'S GET STARTED
See for yourself. Schedule a personalized demo of Sync today!