FEC + BOWLING = THE PERFECT PAIR
Family Entertainment Centers draw in larger crowds like birthday parties and corporate events, which makes bowling a perfect addition to an FEC. Bowling entertains larger groups easily, creating revenue from lane and shoe rentals as well as food and beverage orders.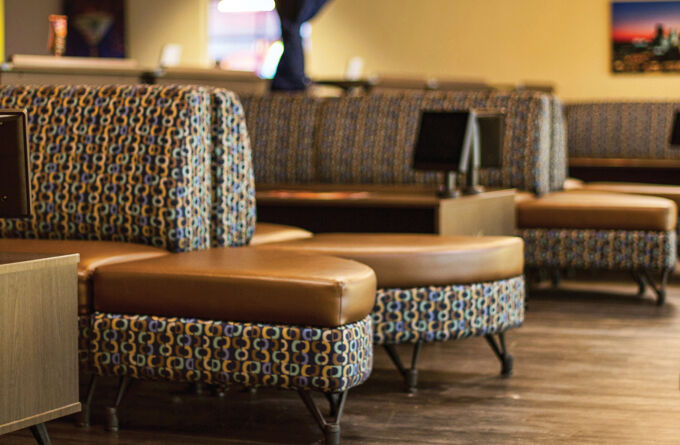 New England's Largest FEC Chooses Brunswick
The Apex Center in Marlborough, Massachusetts, is an enticing $160 million complex of hotels, restaurants, offices and attractions about an hour outside of Boston. Developer Robert Walker decided to anchor the massive development with Apex Entertainment. Apex Entertainment's owners chose bowling as the FEC's anchor attraction. See how bowling impacted revenues for the center's food and beverage and other on-site amusements.
Download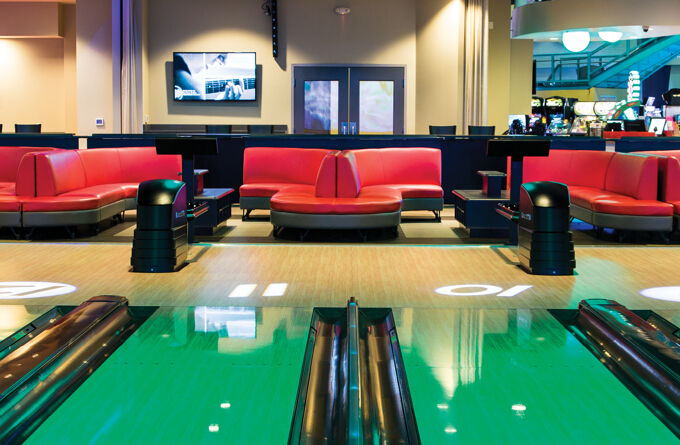 It's Never Too Late to Add Bowling to Your FEC
The Huish family has been in the family entertainment business for more than 60 years, offering such attractions as miniature golf, batting cages, bumper cars, flight simulators, laser tag, rides, and more. In 2016, for the first time, Scott Huish's family entertainment center added bowling to the mix. Read more about the decision to add bowling and how Brunswick partnered with the Huish family to bring the Tukwila Family Fun Center's lanes to life.
Download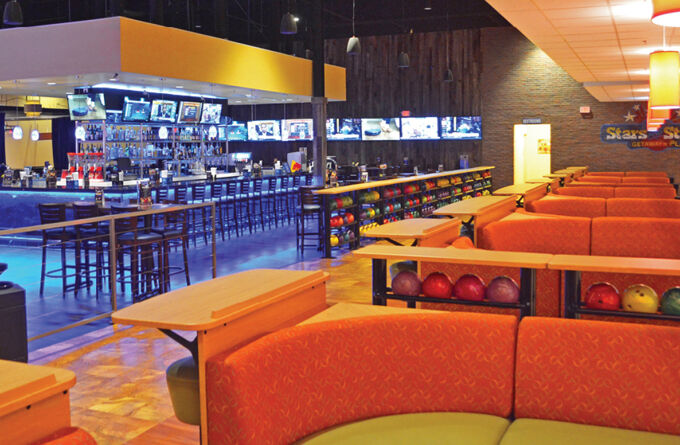 Stars and Strikes keeps growing with Brunswick and bowling
Back in 2003, when Atlanta-area friends and neighbors Jack Canouse and Chris Albano first talked about opening a business together, they quickly narrowed their thinking to something family-friendly. It didn't take the two long to consider and pursue bowling for their FEC. Read more about Brunswick's Build to Bowl program and how bowling has helped Stars and Strikes grow, now boasting some 11 locations.
Download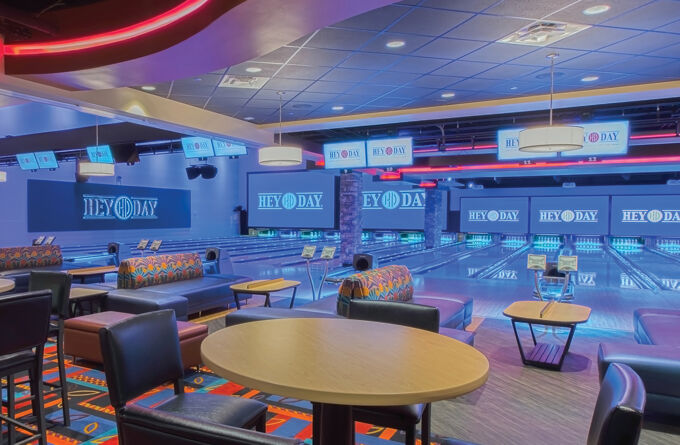 HeyDay's new venture puts the spotlight on bowling
Owners Brad Little and Trey Bates were new to the bowling business in 2014 when they added 24 lanes of bowling to their HeyDay Entertainment Center in Norman, Oklahoma. They quickly became believers in the popularity—and profitability—of the sport. Read more about the revenue opportunities the HeyDay Entertainment team discovered bowling can provide.
Download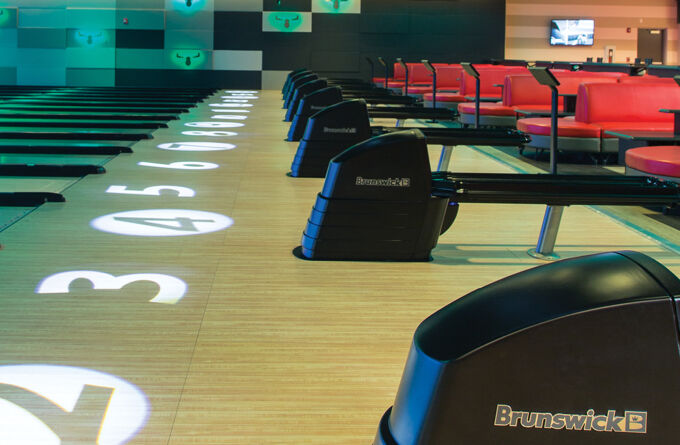 Long-time FEC Owner Adds Bowling
"We wanted to increase year-round attendance with a cold-weather attraction, and increase our corporate events business. Bowling was a good natural step for us," said Scott Huish, owner-operator of Tukwila Family Fun Center. Read more about how Brunswick's one-stop buying experience and knowledgeable team made adding bowling a breeze.
Download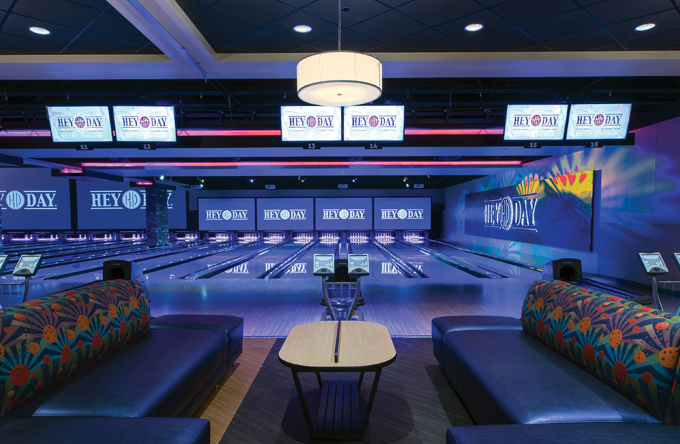 Center Triples Revenue with Bowling
HeyDay expanded in 2014, installing a total of 24 Brunswick lanes—eight oiled cherry lanes in an adults-only lounge upstairs, and 16 lanes downstairs. The investment started paying off immediately. Read more about the huge impact bowling has when paired with an FEC.
Download
FEC Spotlights
3 Listings
Let's Get Started
To learn more about new center development and how Brunswick can help, please complete one of the New Center Investment Forms below. This brief form will help us determine your planning phase and allow us to guide you toward the proper resources. Once your form is submitted, a Brunswick representative will contact you shortly to assist you. If you have additional questions, please get in touch with us.
FEC Center Reference List
Brunswick has partnered with investors around the world to develop some of the greatest bowling centers in the industry. View a partial list of the centers that Brunswick has helped develop.