EASILY CREATE ENGAGING CONTENT & COMPELLING OFFERS
Whether you are a team of one or employ a fully staffed marketing department, creating engaging print and digital materials is a snap with Sync. The platform supports various channels, including email, text messaging, and digital marketing (in and out of the center) to support top-of-mind awareness and drive incremental spending.
Build Content With Included Assets & Templates
Campaign templates provide flexibility to customize your message, edit fonts, and select images. The built-in guidelines ensure your work always looks professional and consistent. All the templates include Sync Social, maximizing your marketing reach through convenient social links that let your customers share your information with their network on their favorite social media platforms.
Discover Campaign Manager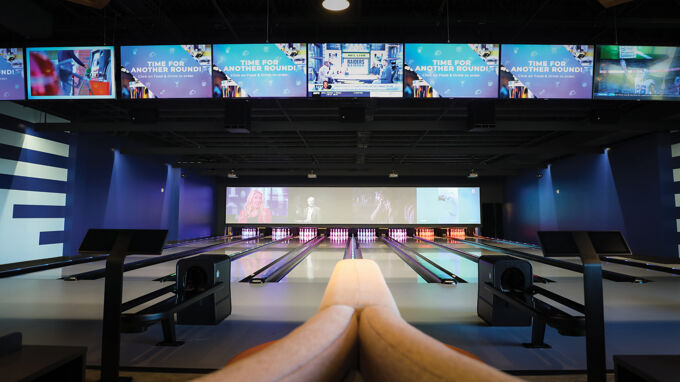 Create Content Your Way
When you're ready to go all-in, bring your brand to life by customizing one-of-a-kind designs with Sync's intuitive design tools and a rich library of visual assets. From beautiful, high-resolution photography to complete cross-channel campaigns, the Sync design suite has everything you need to ensure your communications get noticed and drive results. We're always adding to this library so your materials never feel tired. Start reaping the advantages of the most potent, automated content creation engine ever built into a bowling center network system.
Explore Media Manager
LET'S GET STARTED
See for yourself. Schedule a personalized demo of Sync today!