Casinos + Bowling = Big Wins
As casinos aim to diversify their offerings to appeal to a wider range of customers, bowling becomes a perfect solution—a family-friendly way to keep the fun going for whoever's playing.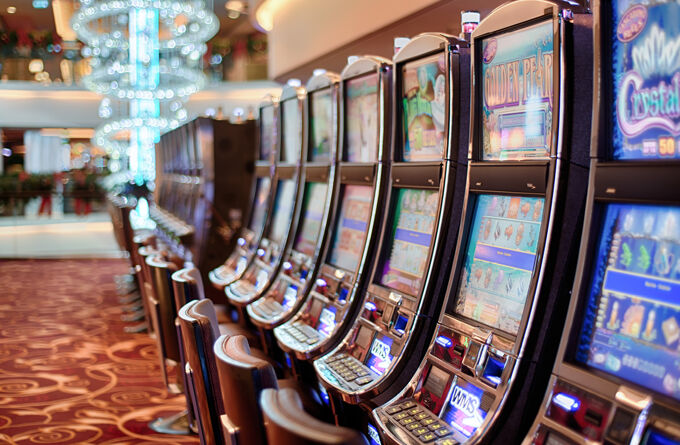 Bowling Exceeds Expectations at Choctaw Casino Resort
Brunswick Bowling has completed many casino bowling center projects, providing a full range of services from feasibility studies and project planning to facility design, construction management, installation and training. Read more about how Choctaw Casino turned to Brunswick to bring its 20-lane entertainment center to life.
Download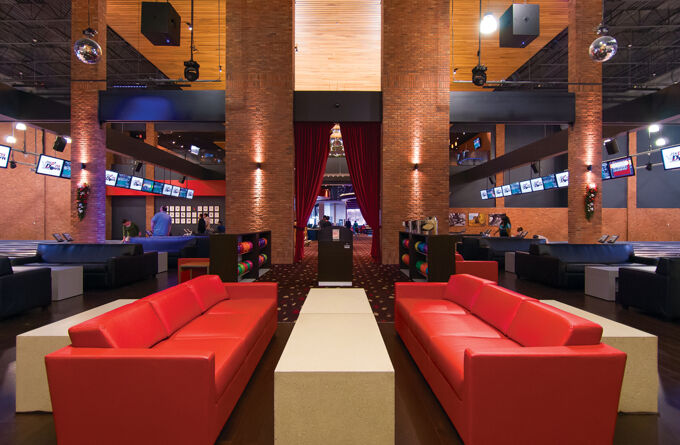 Bowling Offers Lanes of Profitability to Casino Resorts
Bowling makes an exceptional addition for casino resorts by serving the local community and resort guests while generating impressive revenue for investors. Read more about the success UltraStar Multi-Tainment CEO Adam Saks attributes to bowling.
Download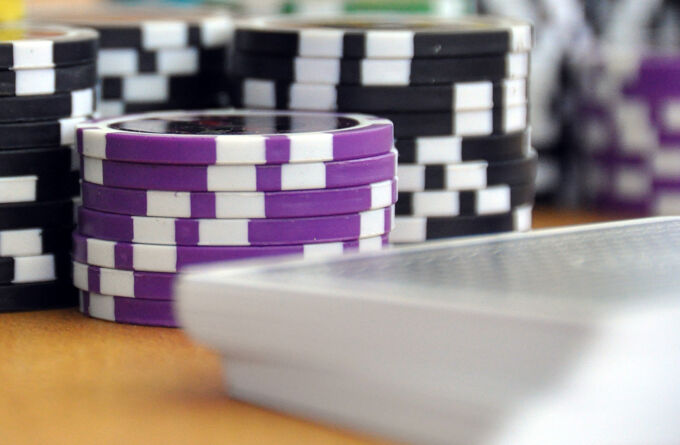 Brunswick Bowling is a Great Bet for Casinos
Did you know that bowling generates better-than-average return on investment and exceptional cash flow? It's also a great way for casinos to bring in additional foot traffic, lengthen visitor stays, diversify their customer base, and drive repeat visits. Read more about the fastest growing segment of new center development and its incredible value.
Download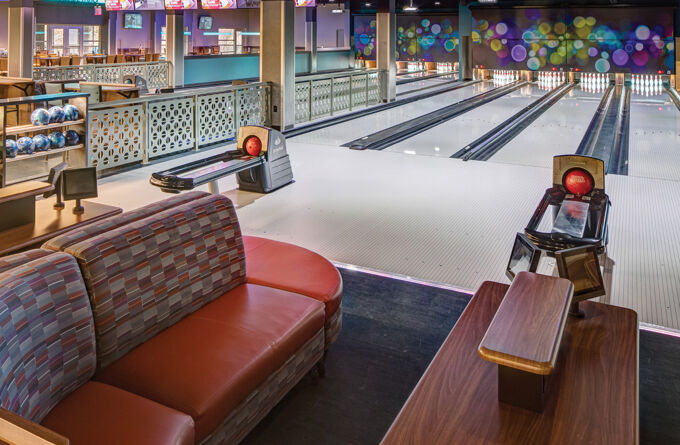 Harrah's Cherokee Casino Resort goes Bowling with Brunswick
As the gaming industry matures and becomes increasingly competitive, casinos are looking for expansion plans that complement existing programs and diversify offerings. It's more important than ever for resorts to increase the length of stay, attract new demographics, and create revenue streams outside of gaming. Read how Harrah's Cherokee Resort turned to bowling to keep its offerings fresh and fun.
Download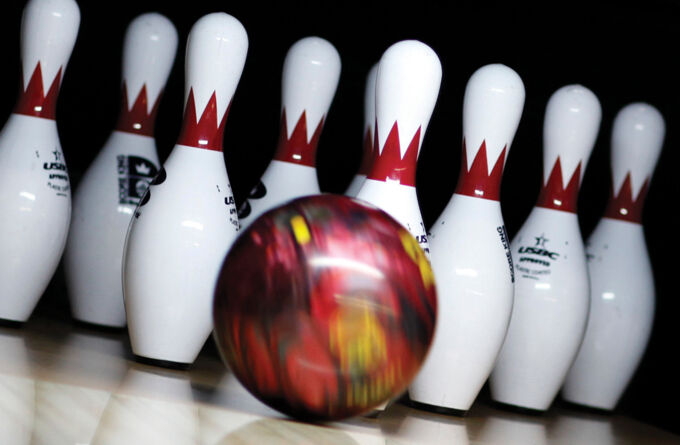 Experts Recommend Brunswick-Equipped Bowling Centers to Attract More Visitors
Trifecta Management Group (TMG) has helped casinos successfully expand existing facilities to become entertainment hubs, with bowling, full-service food and drinks, arcade, billiards, laser tag, movie theaters, water parks, and more. The company provides full-service and a la carte consulting, from market feasibility studies to menu development to staff training and more. Read why TMG recommends bowling as a great way for casinos to entice new visitors and differentiate their business models.
Download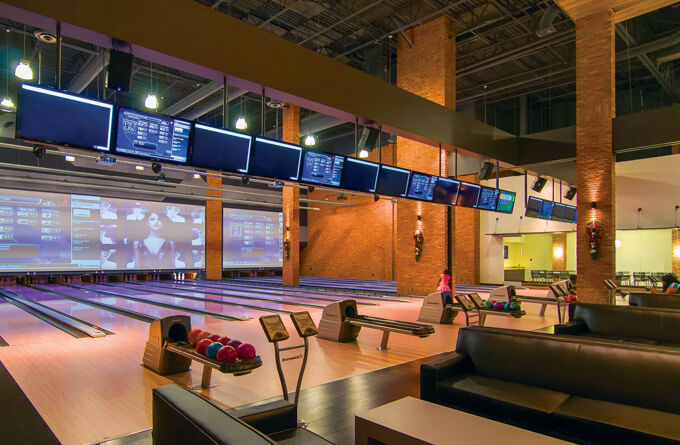 Casinos Strike It Big With Bowling
UltraStar Multi-Tainment leverages bowling as an asset and an added value to the casino. Guests might originally visit to enjoy one of its fine-dining restaurants or take in a movie, and stay to play a round of bowling. UltraStar appreciates that a quality bowling center is a long-term asset with minimal overhead. Read more about why bowling is the perfect complement to casino entertainment.
Download
CASINO SPOTLIGHT
2 Listings
Let's Get Started
To learn more about new center development and how Brunswick can help, please complete one of the New Center Investment Forms below. This brief form will help us determine your planning phase and allow us to guide you toward the proper resources. Once your form is submitted, a Brunswick representative will contact you shortly to assist you. If you have additional questions, please get in touch with us.
Casino Reference List
Brunswick has partnered with investors around the world to develop some of the greatest bowling centers in the industry. View a partial list of the centers that Brunswick has helped develop.