Personalizing Guest Entertainment
The overall quality of the guest experience is affected by every step in the bowling process, from the ease of onboarding through the final frame and everything in between. Sync was created with this in mind, designed to help you deliver the absolute best possible guest experience every hour of every day.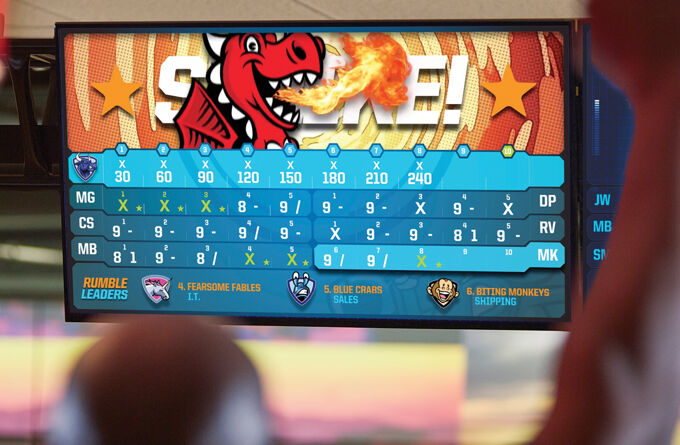 Visually-Appealing Experience
Inspired by the best-in-class digital streaming and e-commerce sites your customers interact with daily, Vision User Interface (UI) meets consumer expectations for highly personalized, self-guided, interactive experiences that provide immediate gratification.
Discover Vision™ UI
The Exclusive Spark Scoring System
Spark® surrounds the bowler in a mesmerizing, one-of-a-kind experience as it delivers the latest technology and entertainment trends to your lanes. Spark engages every segment of entertainment seekers with software-driven technology and innovation that's built for tomorrow but delivered today.
Discover Spark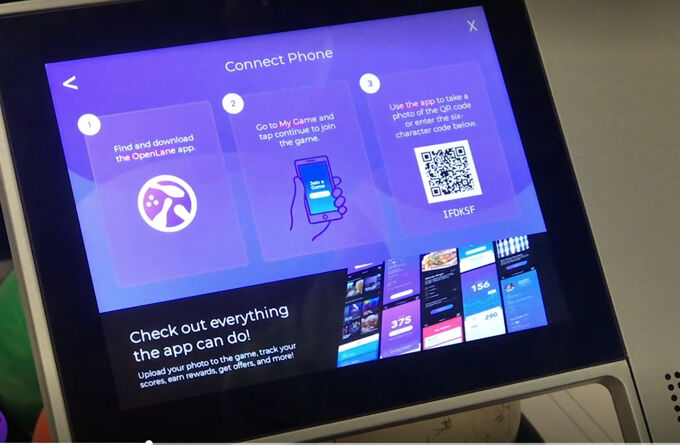 Patented Mobile Connectivity
Brunswick has pioneered the technology that allows bowlers to use their mobile devices at their lanes! Vision™ UI allows bowlers to connect their mobile devices to customize their time on the lanes. Bowlers can pair Vision UI with the OpenLane® app to create an even more personalized experience using images uploaded from their mobile devices.
Discover OpenLane®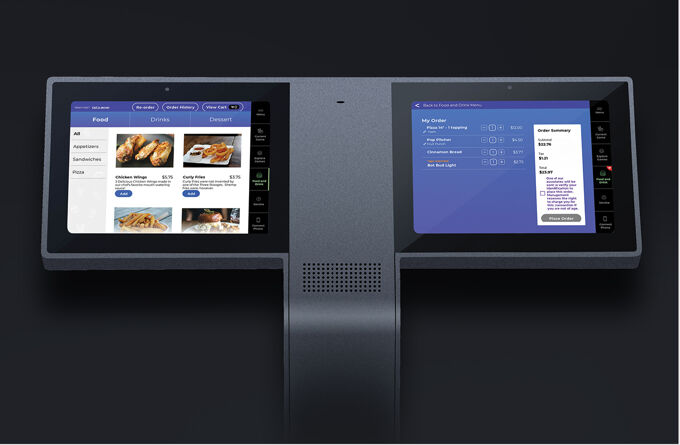 High-Tech, Long-Lasting Hardware
Bowlers will love your new Sync scoring consoles. These great-looking devices are made to take the punishment of constant use, so they keep working year after year. Moreover, Sync hardware is designed to save you money, drawing on the latest technological innovations to add to the equipment's life.
Discover Hardware
Games For All Guests
Your business depends on various customer segments, from open play to kids' birthday parties, group events, and league bowling. They all come to your center to bowl and don't want to overcomplicate it. Sync Scoring offers a wide variety of scoring experiences designed with the unique needs of each of these customers in mind. All of the games are available for time and game bowling modes.
Discover Games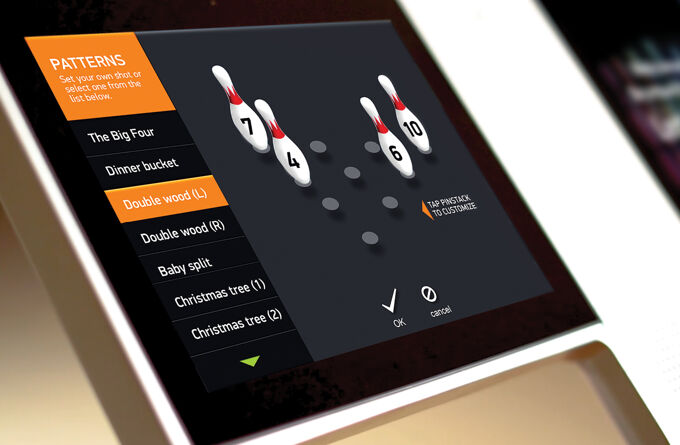 On-Demand Pinsetting
Brunswick's exclusive on-demand pinsetting feature is integrated with Sync, letting bowlers enjoy games and league training features that require complex pin arrangements and mechanics. The myShot spare trainer lets bowlers pick and repeat attempts at a favorite spare pattern, making it perfect for expert and league bowlers who want to refine their techniques and competitive friends looking to challenge each other.
Discover myShot
Let's Get Started
See for yourself. Schedule a personalized demo of Sync today!