Diverse Models Cater to Global Boom
Around the world, bowling is booming as a standalone entertainment offering or a complementing anchor attraction. To better understand the opportunities the bowling business has to offer, four primary business models have been outlined. Designed to act as categories to break down the trends being observed in industry, each model has its own unique focus and standard venue offerings.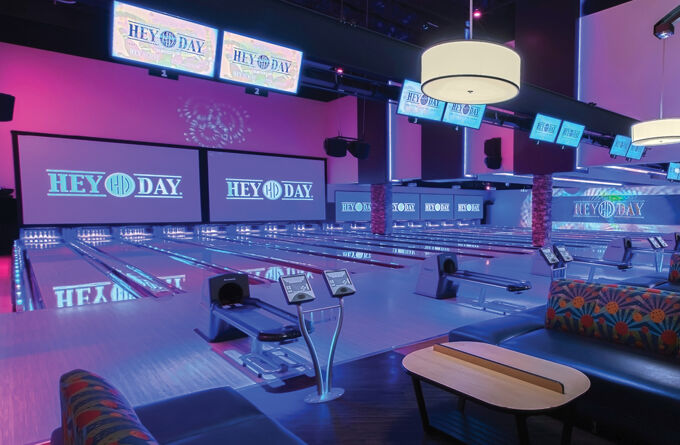 FEC
Family Entertainment Centers (FEC's) are designed to provide entertainment in the form of bowling and other venues such as arcades, laser tag, go-carts, bumper cars, and party rooms in addition to the venues found at traditional centers. The food offerings at FEC's are enhanced to match the atmosphere and beverage service plays a strong role. Typical offerings include a snack bar, food court, and branded concepts.
Learn More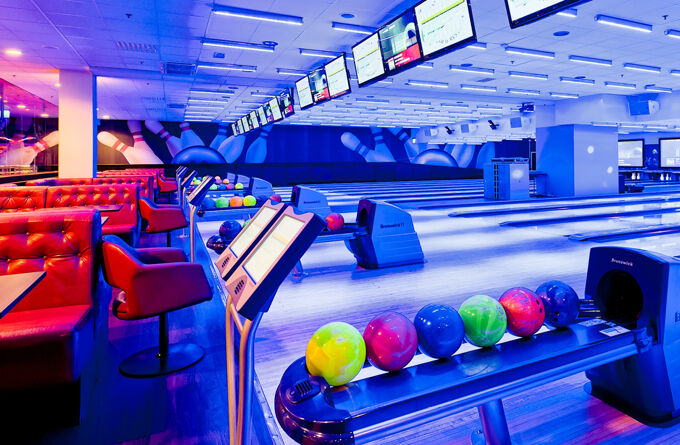 BOUTIQUE
Boutique centers are focused primarily on entertainment and socialization with full service, upscale food, and beverage offerings. Bowling is the primary form of entertainment but is a smaller component of the business and is set in a contemporary, social atmosphere. Ancillary entertainment options are available such as live music, billiards, virtual/cyber gaming, and bocce as additional sources of revenue.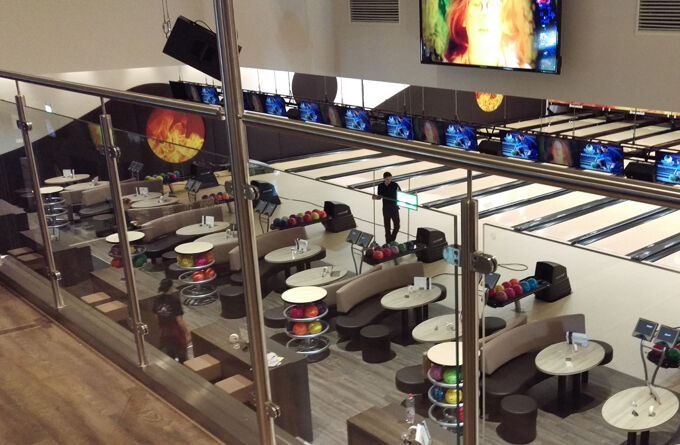 TRADITIONAL
Primarily focused on bowling, these centers typically include a limited number of entertainment venues including a game room, billiards, pro shop, and bar. Beverages play a strong role and food is usually limited to snack bar options.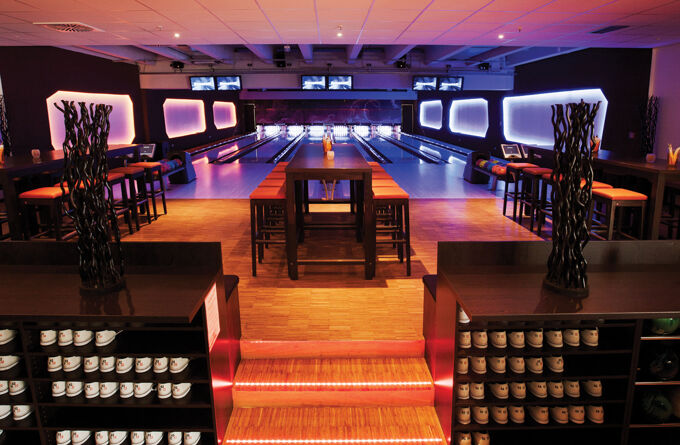 HYBRID
Hybrid centers combine two distinct bowling venues (family entertainment and boutique bowling) with a multitude of complementary entertainment venues that range from arcades, indoor attractions to laser tag arenas. Marked by an enhanced food and beverage service and a more sophisticated service model, Hybrids are designed to cater to both families and an active adult market by offering two different environments under one roof. Hybrid centers are currently the fastest growing segment for new center construction along with boutiques.
Let's Get Started
To learn more about new center development and how Brunswick can help, please complete one of the New Center Investment Forms below. This brief form will help us determine your planning phase and allow us to guide you toward the proper resources. Once your form is submitted, a Brunswick representative will contact you shortly to assist you. If you have additional questions, please get in touch with us.
Center Reference List
Brunswick has partnered with investors around the world to develop some of the greatest bowling centers in the industry. View a partial list of the centers that Brunswick has helped develop.