The Ultimate Experience Meets the Ultimate Rec Room
Host the ultimate game night in your very own home bowling center. Customization options are limited only by your imagination. Brunswick is the most trusted name in bowling, with products designed to look great and function reliably for years to come. We'll help you build a space that delivers the ultimate wow factor and reflects your style and taste.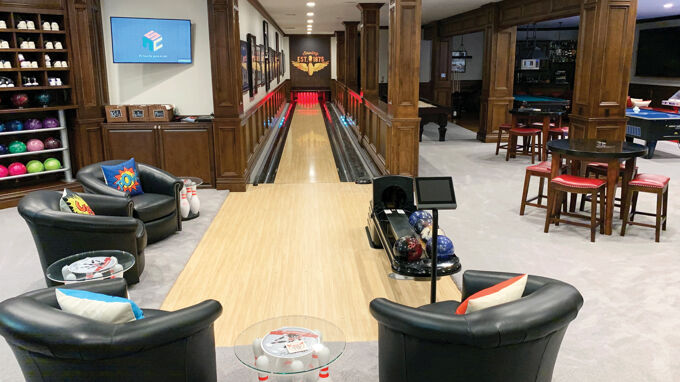 It's All About You
You have a picture in your mind of the ultimate rec room. Now imagine seeing it come to life just as you envision it. Enjoy unmatched customization options on every element, from graphic lanes to masking units to furnishings, with your choice of virtually any color, logos, and print images.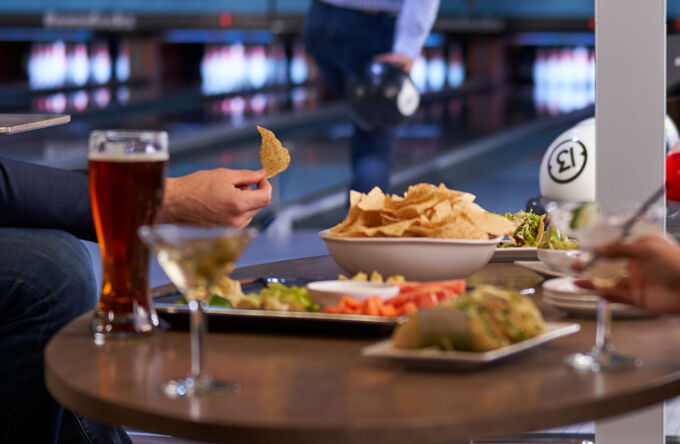 Comfort Meets Style
Inspired by residential furniture trends, Center Stage™ Furniture provides comfort and style. Dining and seating options in hundreds of fabric and finish options can be arranged to complement any space.
Explore Center Stage™ Furniture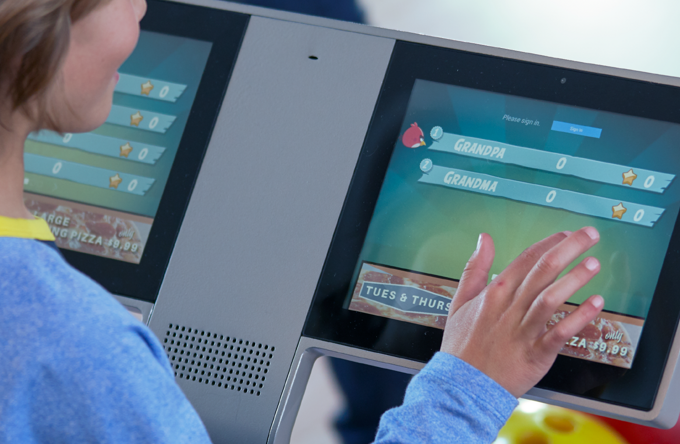 Fun For All and All For Fun
Sync® scoring is fun for all ages! Kids love games like EZ Bowling and Angry Birds™, while The Buzz and pinpix are great for groups of friends. MyShot helps competitive bowlers stay sharp, tracking performance and game stats and offering spare patterns for practice.
Discover Sync® Scoring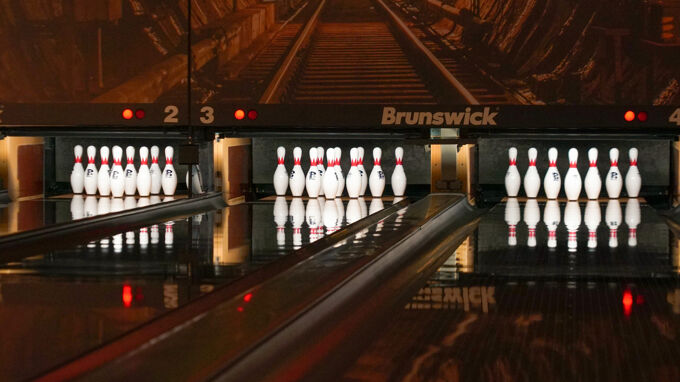 Unmatched Reliability
Our pinsetters, both Boost ST and GS NXT, are backed by Brunswick's exceptional ongoing support and commitment to software-driven upgradability and innovation. Like all Brunswick products, our pinsetters come with unmatched installation, training, 24/7 tech support, service, and warranty from the biggest name in bowling. You can be assured that your pinsetters will perform the moment they are installed and for many years.
Explore Pinsetters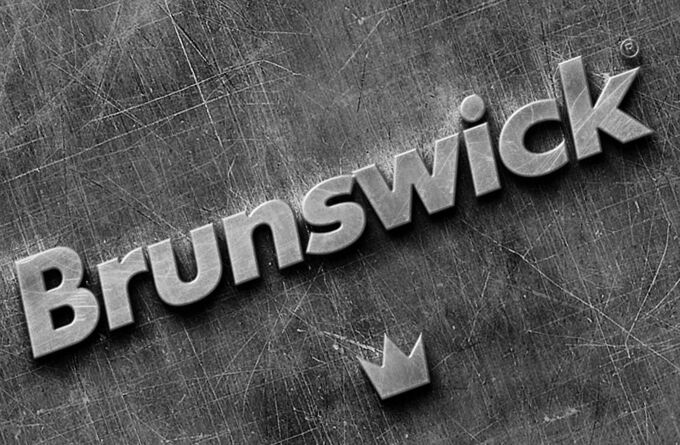 Experience is Everything
For more than 140 years, Brunswick has known that the future of bowling, and the bowling experience, depends on the success of its partnership with owners like you. That's why Brunswick is the world's leader in bowling installation worldwide. Today Brunswick is the bowling industry's premier full-line, full-service provider. And only Brunswick offers a complete and comprehensive network of products and services designed to assure homeowners like your peace of mind.
Find Inspiration & Bring it Home
8 Listings
READY TO BRING BOWLING HOME?
To learn how Brunswick can bring bowling to your home, you can complete one of our Residential Inquiry Forms to give our team more insight into your project. This brief form will help us determine your planning phase and allow us to guide you toward the proper resources.