Elevate Your Venue's Visibility
Supercharge your profits and customer loyalty with Sync's enhanced tools! Sync provides a seamless process of customer database creation, content design, campaign distribution, redemption, and analysis. Attract more customers to your center, increase their spending, and encourage them to return more often with Sync's powerful marketing tools.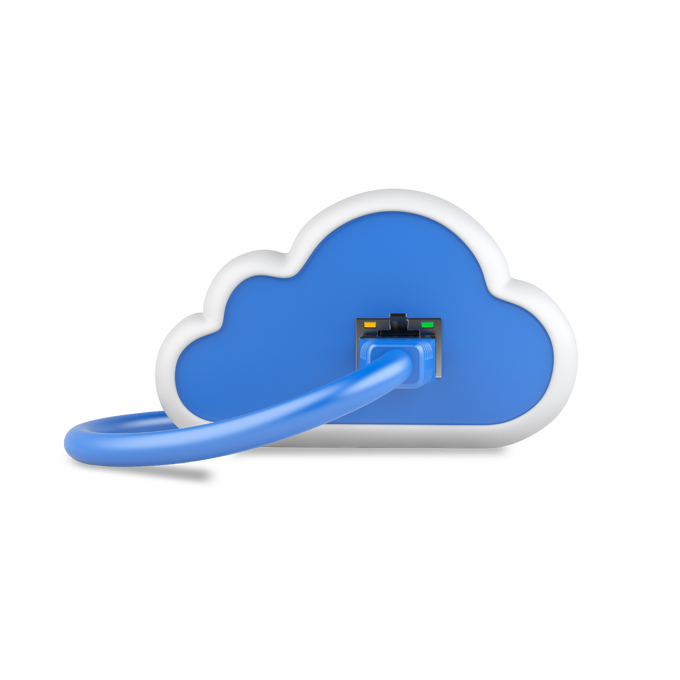 CRM
Build and maintain a single customer relationship management (CRM) database containing all your pertinent customer information. Critical customer information (name, birthday, email, and mail addresses) is collected automatically from customers at several points, including your website, online reservations, bowler check-in, entry, and end-of-game offers. Customers can update their personal information anytime, keeping the database accurate with minimal effort on your part.
Discover Sync CRM
OpenLane® App
The OpenLane app lets you engage with and extend your brand message to even the hardest-to-reach customers. Your guests will love the convenience, personalized rewards and offers, performance tracking, and enhanced guest experience Sync mobile platform provides. And you'll love how they keep your center top of mind while delivering customer insights that enable deep marketing segmentation. Through integration with Sync CRM, you'll be able to create messages that are so targeted they feel personalized. OpenLane helps you establish credibility, create value, and nurture your customers' relationships with your center in a scalable way.
Discover OpenLane®
Target and Segment Your Audience
Targeted marketing can significantly amplify your business outcomes—in fact, it's been shown to generate 18 times more revenue than broadcast marketing. Sync's Offer Manager empowers you to create personalized print and digital offers, leveraging customer data to boost relevance and drive revenue. You can foster urgency, enhance perceived value, and streamline the process, all while mitigating the risks associated with paper coupons. Moreover, Sync's digital offer tracking gives precise insights into revenue generated per coupon, enabling informed decisions. Sync helps you optimize your campaigns and identify valuable customer segments using comprehensive analytics.
Discover Offer Manager
LET'S GET STARTED
See for yourself. Schedule a personalized demo of Sync today!