StringPin Safety Guarding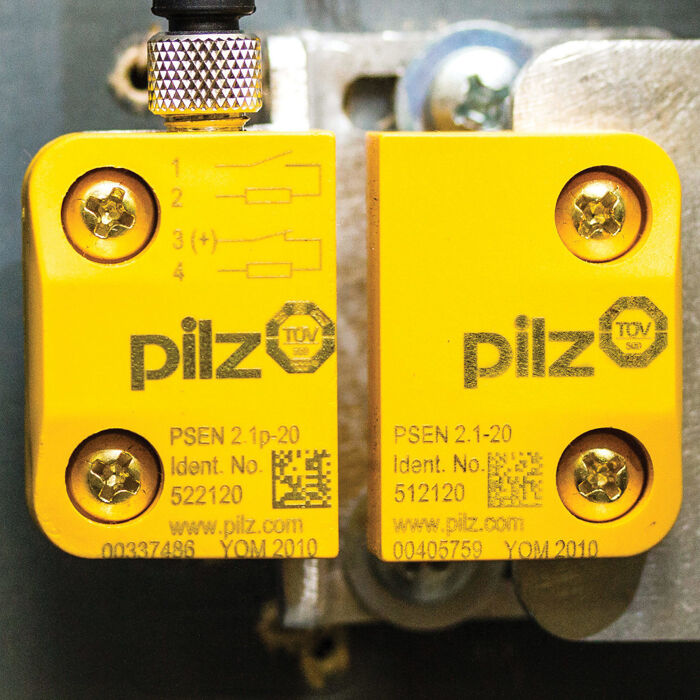 StringPin comes with standard guarding to protect against major machine hazards and pinch points and offers optional CE with readily available Residential Guarding options. StringPin is the only string pinsetter on the market designed with state-of-the-art safety features. These advanced features were developed from years of industry experience
... read more
StringPin comes with standard guarding to protect against major machine hazards and pinch points and offers optional CE with readily available Residential Guarding options. StringPin is the only string pinsetter on the market designed with state-of-the-art safety features. These advanced features were developed from years of industry experience and have been approved by workplace health and safety regulators.
Features and Benefits
CE compliant. ​
All mechanical, flying pin, bowling ball, and pinch point hazards are guarded for the highest level of protection. ​
Interlock switches turn off power to the machine when access covers are opened. ​
Fixed guards prevent access to motors and drive mechanisms. ​
Clear guards prevent access yet allow maintenance personnel to view all parts of the machine. ​
All guards require a tool for removal. ​