Tile-Lastic Waxless Floor Coating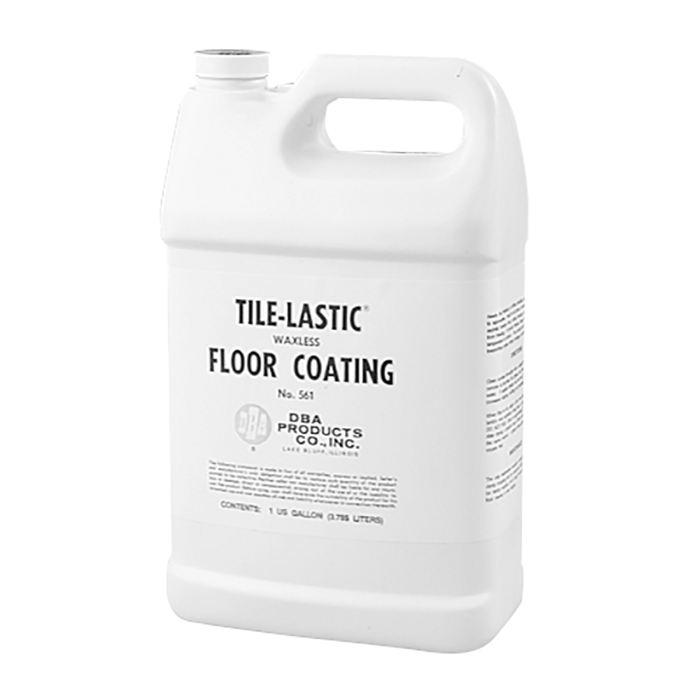 Features and Benefits
Contains no wax. Easy to apply. Dries quickly
Needs no buffing or polishing
Can be used on all types of floors
Part Number
1905611 - (4 x 1 Gallons)
Center Maintenance Catalog
Brunswick's comprehensive center maintenance products and supplies have been trusted by center owners for generations. Explore our maintenance supply catalog to find the next solution for your center's care needs.
Download Catalog
Tile-Lastic Waxless Floor Coating Safety Data Sheet
Global Harmonized System of Classification (GHS) Safety Data Sheet. Information is made available in PDF format. Languages available for the European Union (EU) and North America (NA).
Download SDS Sheets