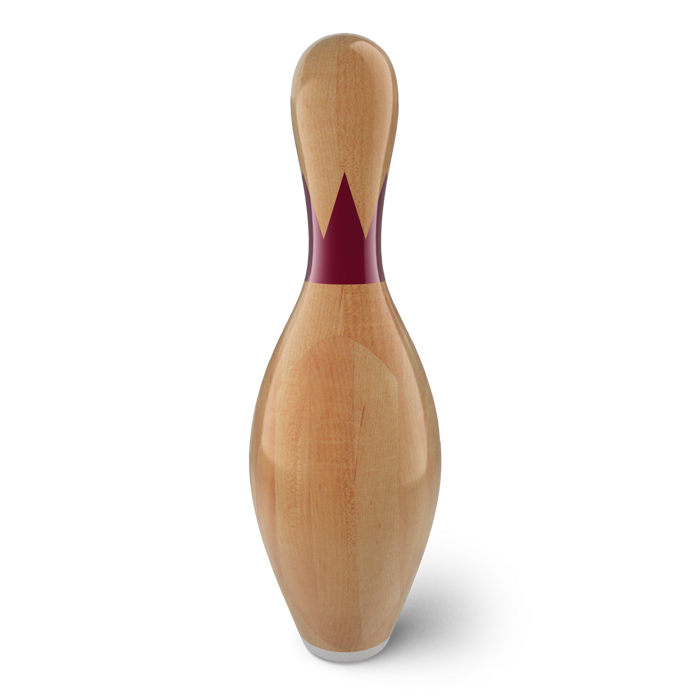 Perfect for special occasions to help your bowlers remember a significant score or event. It can be used as a signature pin for birthday parties or other special events.
Features and Benefits
Made of maple wood covered in a clear topcoat
Available in sets of ten or individually
Part Numbers
63-861157-167 - Set of ten
63-861157-000 - Individual
Pins Order Form
Need to replace or liven up your center's look and feel with new Brunswick pins? Fill out our bowling pin order form to order your single pin or your new pin set.
Download Pins Order Form