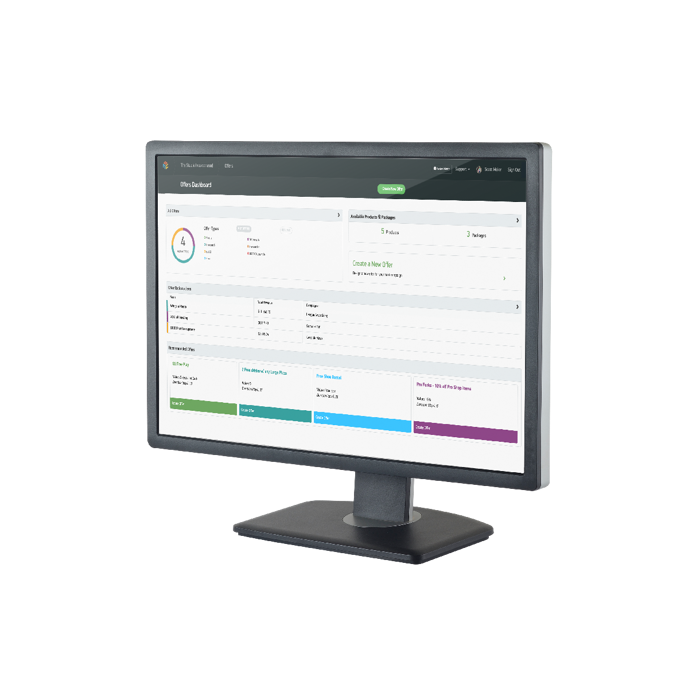 Sync Offer Manager lets you create, manage, and track offers and coupons redemption across virtually all distribution channels. Offer Manager eliminates the administration and staff training required with paper coupons, while making offers more relevant and personalized — and more likely to drive business and revenue.
FEATURES AND BENEFITS
With automatic data collection and analytics, you will gain actionable insights that will positively impact your marketing, offers, products — and revenue. Offer manager comes with recommended offers designed by Brunswick, based on years of industry insights and experience, knowing which offers bring in the highest response rates. Simply customize with your branding and send. Or, using customer insights from Sync CRM, you can send segmented, relevant offers based on customer interests or activity (such as open bowler, league bowler, group events).
Explore Other Sync Features
4 Listings