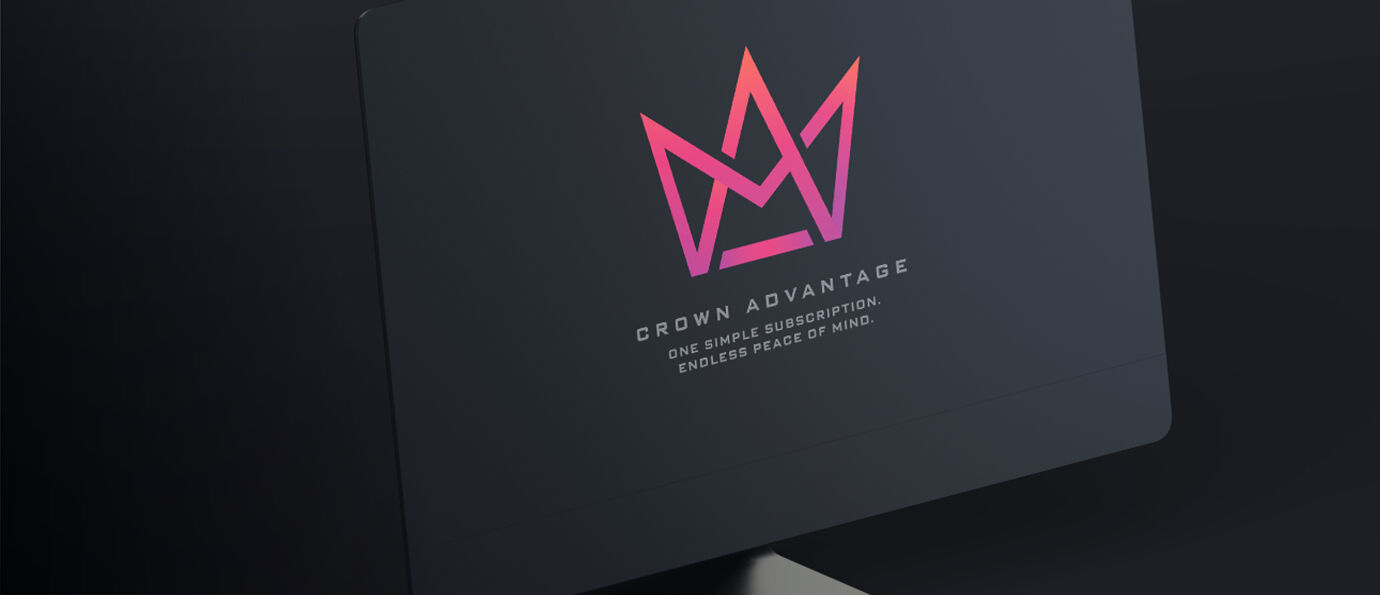 Welcome to Crown Advantage
One Simple Subscription. Endless Peace of Mind.
Better Together
Crown Advantage™, the industry's first all-inclusive center operating subscription. Crown Advantage delivers cutting-edge Sync software updates, a robust cloud-based automated marketing platform, OpenLane mobile app, and Brunswick technical support—all in a single, easy-to-manage subscription.
Crown Advantage improves profits, lowers risk, and offers peace of mind to proprietors with easy access to the latest business-building software including exclusive premium features, an integrated, automated marketing platform with expanded cloud capacity, and 24/7 technical support from the industry's leading experts all in a convenient bundle. Crown Advantage is available in multiple subscription tiers, so centers can select the software and support program that is best for their business' needs. The simple subscription makes business more predictable, eliminating surprise software and support expenditures.