Enhance Your Guest's Experience
Experience the future of bowling with Brunswick's Nitro LED Lighting System. Nitro turns your bowling center into a dazzling spectacle with 759 individually programmable LEDs per division and over 17 million lighting possibilities. Control it all via the cloud with easy-to-use presets and dynamic effects for strikes, spares, and special events, revolutionizing your center's bowling entertainment.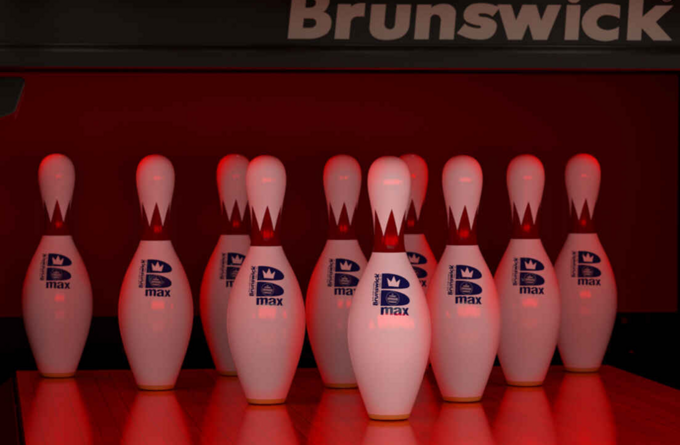 NITRO PIN DECK LIGHTING
Experience high-octane entertainment with Nitro! Choose from preset shows or craft your own explosive effects for strikes and spares. It's compatible with Sync and non-Sync scoring, controllable via the Brunswick Cloud on any device. Transform your center instantly with Nitro Show Manager or schedule holiday preset shows. Create center-wide light spectacles or VIP zones with countless light patterns, color, speed, and sequence possibilities.
Learn More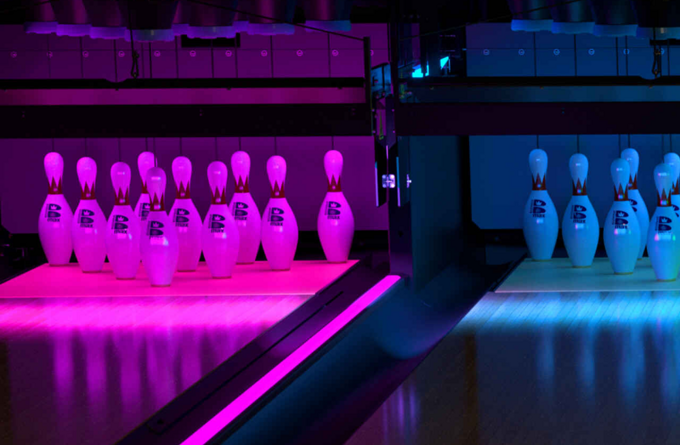 NITRO DIVISION LIGHTING
Discover Brunswick's revolutionary Nitro LED Division Lighting – the industry's sole cloud-based system. Nitro boasts 759 programmable LEDs per division, offering a full spectrum of colors for a captivating center-wide light display. With dynamic preset effects and the user-friendly Nitro Show Manager, you can craft custom atmospheres, celebrate bowlers' achievements, and mark holidays. Endless combinations of patterns, colors, speeds, and sequences await. Control it all through the Brunswick Cloud on any device.
Learn More
TIME TO TALK BOWLING?
We're ready when you are. Please find one of our expert team members nearest you for your project.