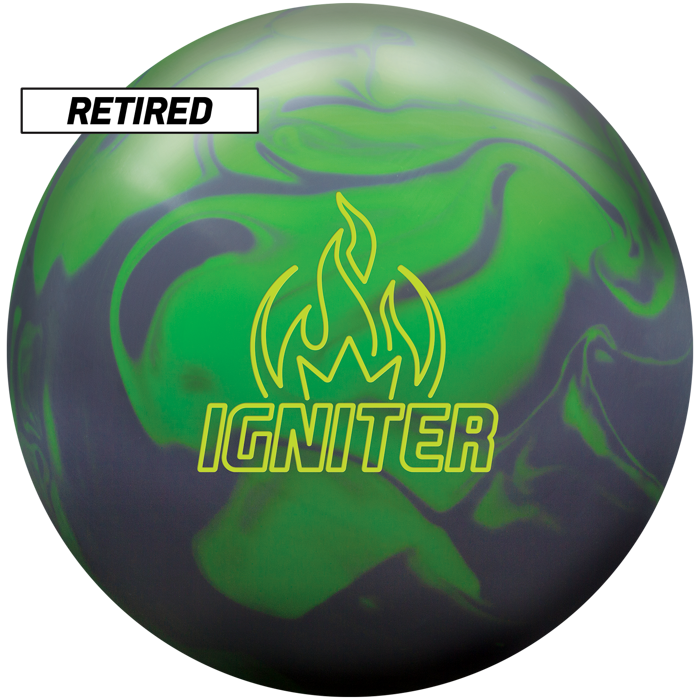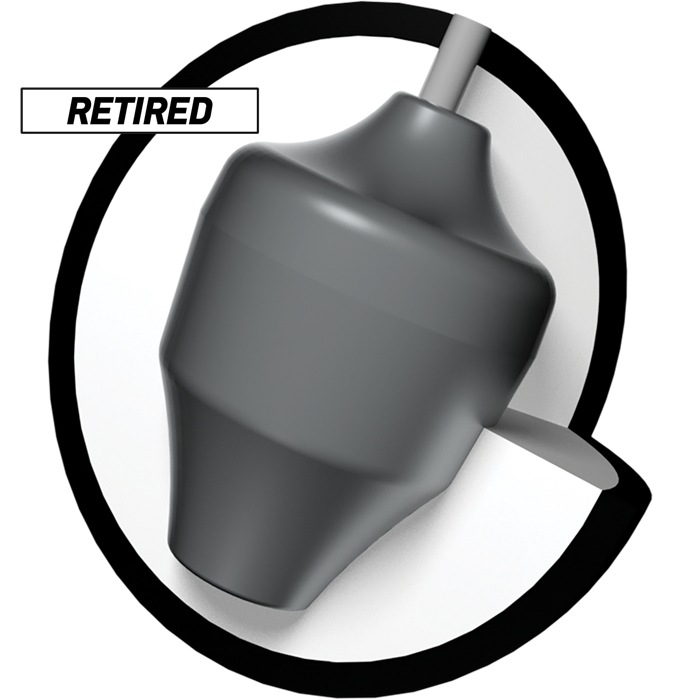 RETIRED
The Igniter Solid uses the same core as the Jagged Edge line and an updated and stronger Relativity cover that has been a proven winner for Brunswick. Igniter Solid provides a lot of hook without breaking the bank.
Spec Table

| Spec Label | Spec Value |
| --- | --- |
| Level | Advanced |
| Part Number | 60-106285-93X |
| Color | Lime Green / Grey |
| Core | Brink Symmetric |
| Coverstock | Relativity Solid 3.0 |
| Cover Type | Solid Reactive |
| Finish | 500, 2000 Siaair Micro Pad |
| Weights | 16-10 lbs. |
| RG | 2.508 |
| DIFF | 0.043 |
| Warranty | Two years from purchase date |

Performance Index
ADVANCED:
Performance features with a wide range of reactions for bowlers of all skill levels.
ALL PURPOSE:
Versatile ball motion that is useful across various lane conditions, usually a continuous and strong arcing ball. Balls with higher numbers will have stronger overall reactions.
REACTION SHAPE STRENGTH: 73
The higher the number the stronger the reaction shape – with 1 being the least and 100 the most.
Learn more about the Performance Index
Drilling Instructions
Brunswick provides general purpose drilling layouts which will apply to every bowler differently based on multiple variables. These variables include the bowler's ball speed, rev rate, axis rotation & tilt, and lane conditions. All or most of these variables should be known so that the best possible layout can be chosen for each ball. We recommend that you contact your local Pro Shop Professional for more detailed layouts and how to apply them to your game for each ball in your arsenal.