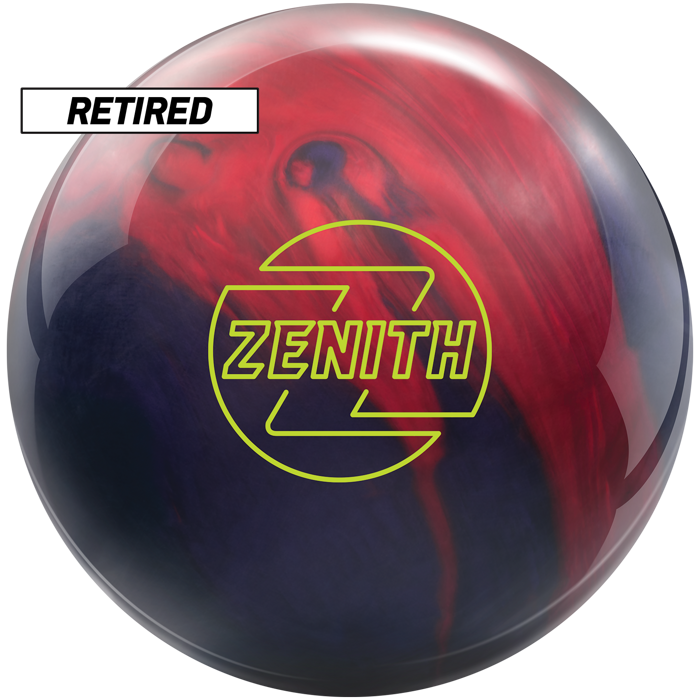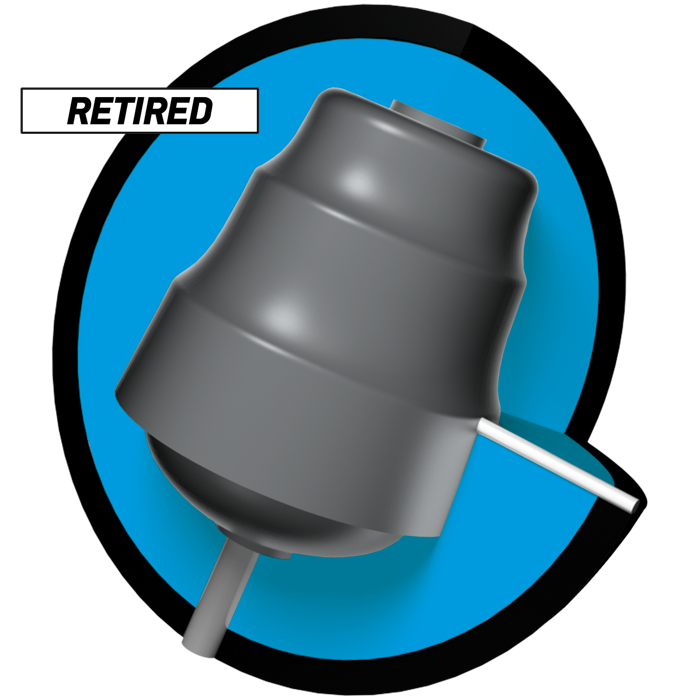 RETIRED
The Zenith is hook in a box and does not disappoint on heavy oil conditions, but way too much ball on medium conditions when the oil in the front of the lane has gone away. The Zenith Pearl has been created to combat lanes where you still need a powerful ball, but one that doesn't see the friction as early. If you bowl on medium conditions or
... read more
The Zenith is hook in a box and does not disappoint on heavy oil conditions, but way too much ball on medium conditions when the oil in the front of the lane has gone away. The Zenith Pearl has been created to combat lanes where you still need a powerful ball, but one that doesn't see the friction as early. If you bowl on medium conditions or you're looking for a strong asymmetric ball that really turns the corner, the Zenith Pearl will be a perfect addition to your bag.
Spec Table

| Spec Label | Spec Value |
| --- | --- |
| Level | Pro |
| Part Number | 60-106462-93X |
| Color | Purple / Red / Blue |
| Core | Zenith |
| Coverstock | A. X. H. (Activator Xtreme Hook) |
| Cover Type | Pearl Reactive |
| Finish | 500 Siaair / Crown Factory Compound / Crown Factory Polish |
| Weights | 16-12 lbs. |
| RG | 2.485 (15 lb.) |
| DIFF | 0.052 (15 lb.) |
| ASY | 0.019 (15 lb.) |
| Warranty | Two years from purchase date |

Performance Index
PRO:
Brunswick's most advanced technology. The strongest core and cover combinations we offer.
FLIP:
Balls that skid through the front part of the lane with the strongest change of direction down lane. Balls with higher numbers will have a stronger change of direction.
REACTION SHAPE STRENGTH: 87
The higher the number the stronger the reaction shape – with 1 being the least and 100 the most.
Learn more about the Performance Index

DynamiCore Technology
The Zenith Pearl features Brunswick's innovative outer core technology called DynamiCore. This industry-leading technology is a more durable outer material that yields less compression upon impact increasing hitting power and creating an undeniable difference in sound and pin carry.
Learn more about DynamiCore Technology