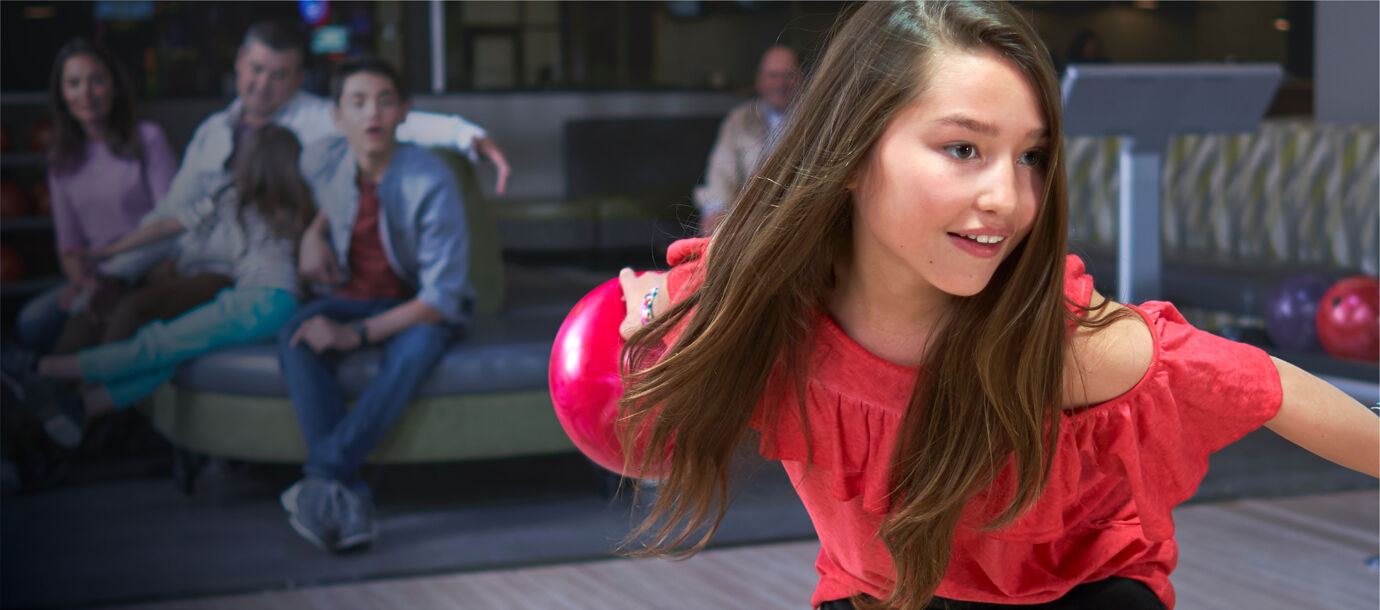 For Kiosk Scoring and Stand Alone Nitro Installs
Brunswick Cloud is an integral part of the Brunswick experience. Users with Brunswick Cloud accounts will be notified of software updates, feature expirations.
The information on this form is required for Brunswick to configure a Brunswick Cloud account for the center. Once Brunswick has received and processed the registration you will receive an email with the Site Management Codes needed for the center.

Note: The Kiosk Scoring Display Controller(s) and/or Nitro Server(s) will need to be connected to the internet to take advantage of these features.
Account information is required and will be used to set up access to Brunswick Cloud for software updates, technical support, and future Brunswick communication.
Note: Cloud Activation requests should be submitted at least 10 days prior to the Installation Start Date to guarantee timely readiness. Activation Codes will be provided within 5 days of Installation Start Date on form.