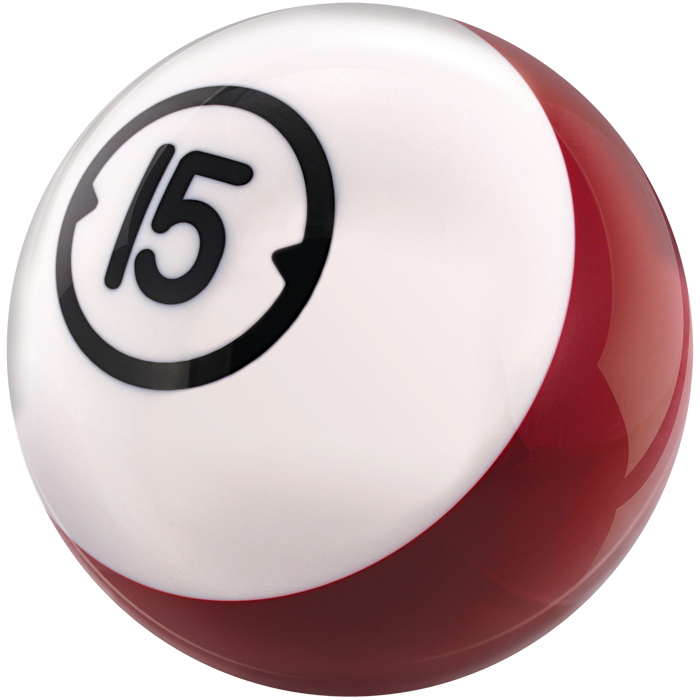 Delight bowlers with these stylish billiard house balls. These full-sized bowling balls are identical in look to billiards balls. Stripes and Solids match standard billiards set. Ideal for boutiques, clubs, and themed centers, they are a fun twist on the traditional house ball.
Features and Benefits
Strong enough to withstand young or unskilled bowlers
Available in 6 through 15 lbs
Part Numbers
60-105507-9XX - Undrilled
60-105507-XXX - Drilled
Center Maintenance Catalog
Brunswick's comprehensive center maintenance products and supplies have been trusted by center owners for generations. Explore our maintenance supply catalog to find the next solution for your center's care needs.
Download the Catalog
Billiards House Ball Order Form
Ready to bring this fresh style to your lanes? Fill out our order form to order your new Billiards house balls.
Download the Order Form