8460QC Lane Cleaning Cloth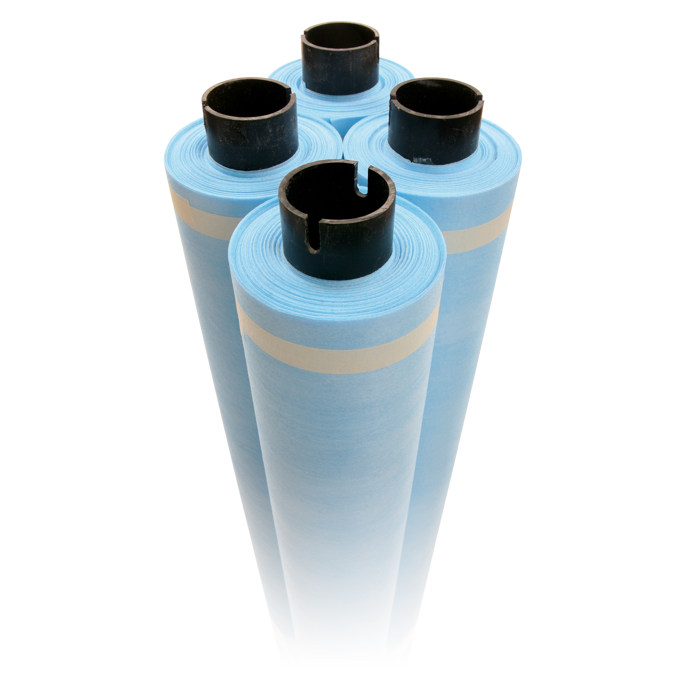 8460QC uses the same heavy-duty material found in the 8460XL blue cloth but features a new quick-change plastic core. This cloth will save you time and scrub your lanes clean.
Features and Benefits
Easy to use
Saves Time
Eliminates Hassle
Part Number
61-860290-000
Center Maintenance Catalog
Brunswick's comprehensive center maintenance products and supplies have been trusted by center owners for generations. Explore our maintenance supply catalog to find the next solution for your center's care needs.
Download
Know Your 3Cs
The more you know about the 3Cs (Conditioners, Cleaners, and Cloth), the better you can analyze your lane maintenance needs and choose the best products for your center. Knowing your 3Cs enhances the trust and confidence that bowlers have in you – and can lead them to better enjoy their bowling experience and bowl more often.
Download