Adapter Gutter Blocks (Bankshot/PBW)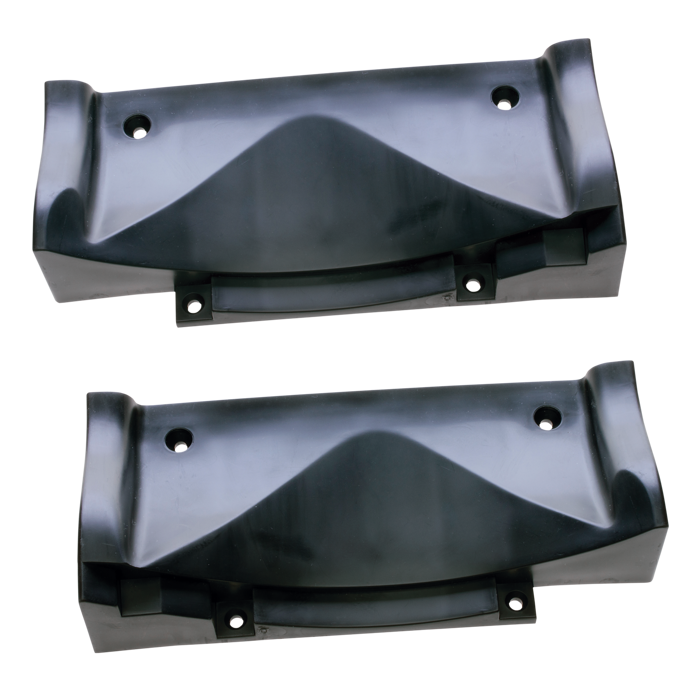 Replace worn adapter blocks to ensure proper ball transition from Bankshot or PBW gutters to the flat gutter. Made from polypropylene material for great strength and durability.
Part Numbers
84-200456-001 - (R.H.)
84-200456-002 - (L.H.)
Center Maintenance Catalog
Brunswick's comprehensive center maintenance products and supplies have been trusted by center owners for generations. Explore our maintenance supply catalog to find the next solution for your center's care needs.
Download