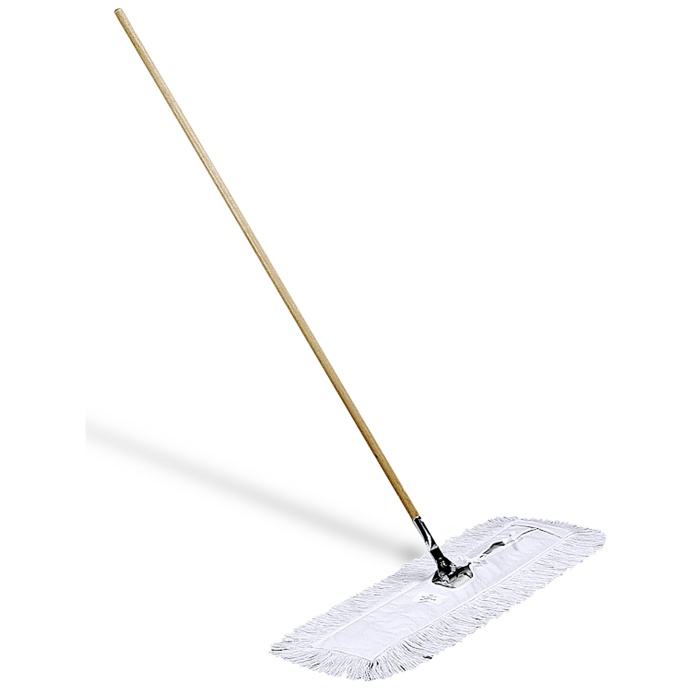 Keeping approaches clean is essential for optimum sliding conditions.
Features and Benefits
36" wide mop head is ideal for dusting approaches
Durable cotton yarn head attracts dust and dirt, leaving approaches clean
Washable and replaceable
Part Numbers
62-860095-000 - (Complete mop)
62-860096-000 - (Mop head refill)
Center Maintenance Catalog
Brunswick's comprehensive center maintenance products and supplies have been trusted by center owners for generations. Explore our maintenance supply catalog to find the next solution for your center's care needs.
Download
Know Your 3Cs
The more you know about the 3Cs (Conditioners, Cleaners, and Cloth), the better you can analyze your lane maintenance needs and choose the best products for your center. Knowing your 3Cs enhances the trust and confidence that bowlers have in you – and can lead them to better enjoy their bowling experience and bowl more often.
Download