Brunswick Heavy Duty Flat Gutters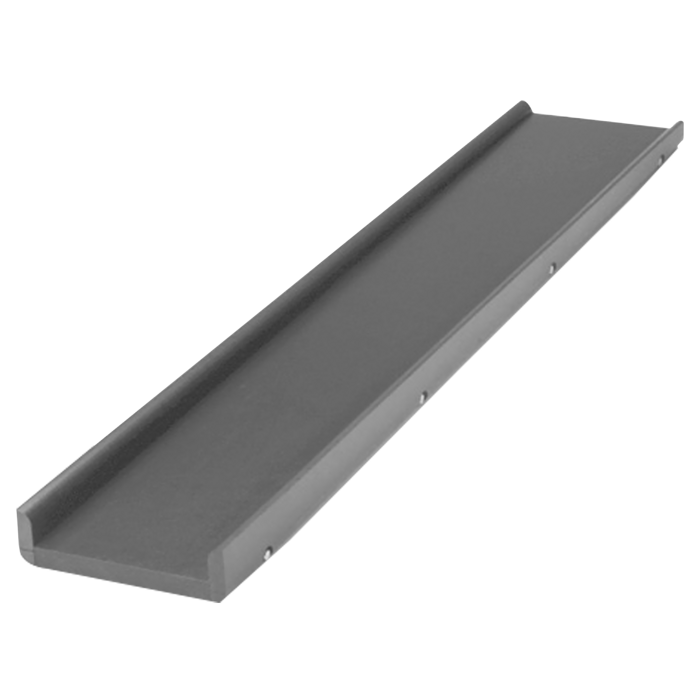 Brunswick's best flat gutter. Virtually indestructible, made of Ultra High Molecular Weight polypropylene.
Features and Benefits
Bottom of gutter is 1" thick with 3⁄4" sides
Dark brown material won't mar pins or balls
Easy to clean and maintain
Sold as two flat gutters for one lane
USBC Approved
Part Numbers
84-860504-000 - (2 flat gutters per package)
52-100472-001 - HD Gutter (bottom)
52-100472-002 - HD Gutter (RH side)
52-100472-003 - HD Gutter (LH side)
Center Maintenance Catalog
Brunswick's comprehensive center maintenance products and supplies have been trusted by center owners for generations. Explore our maintenance supply catalog to find the next solution for your center's care needs.
Download