Factory Finish Buffing Compound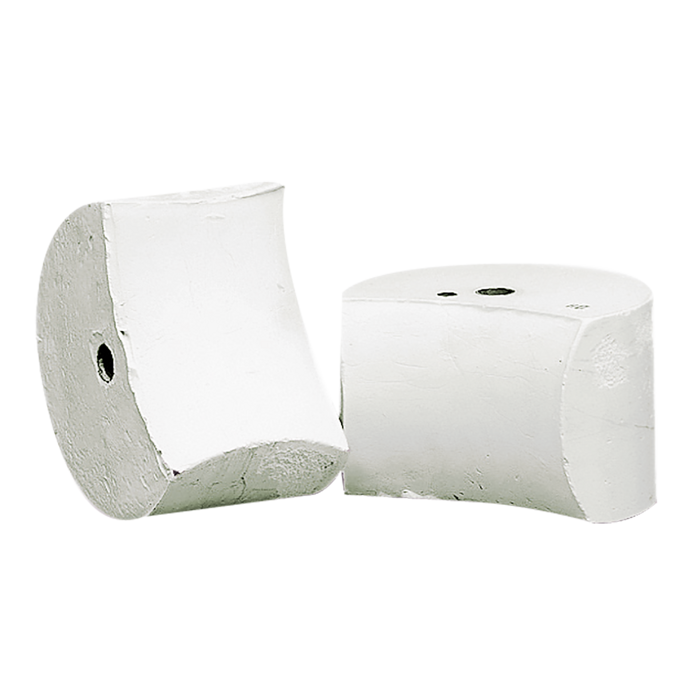 Utilizes the same ball polish products as our manufacturer. Helps restore your ball to its out of the box look. Factory Finish can be used with plastic, urethane or performance balls.
Features and Benefits
Fits Ballworx, LustreKLEEN, and Lustre King ball polishing machines
Factory finish gloss for all balls
Replaces Brunswick Lustre Sheen, LustreKLEEN and DBA Blue Genie compounds
Part Number
14-800009-000 - (2 compound blocks per pkg.)
Center Maintenance Catalog
Brunswick's comprehensive center maintenance products and supplies have been trusted by center owners for generations. Explore our maintenance supply catalog to find the next solution for your center's care needs.
Download