Powdered Oil Vac™ Lane Oil Remover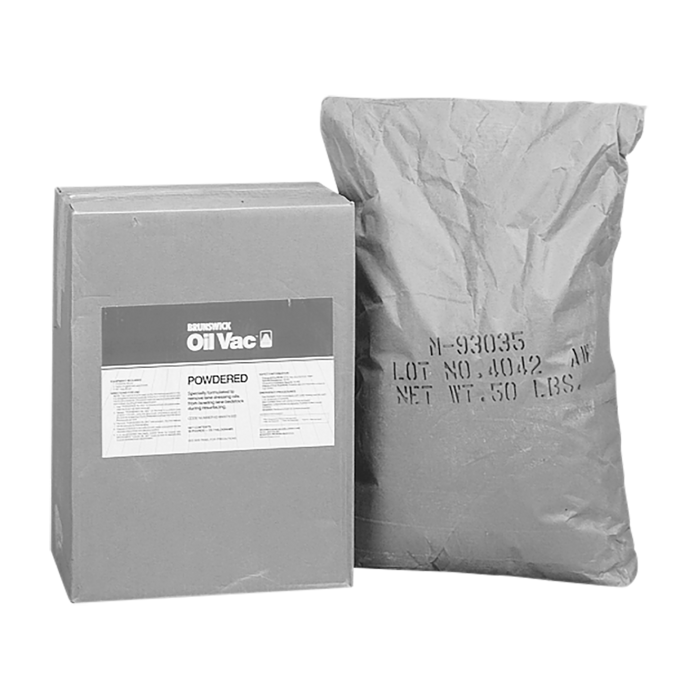 Do the job right. Properly treat the bare wood before applying the basecoat finish. Contains a powerful absorbent material for drawing conditioner out of wood.
Features and Benefits
Improves adhesion of basecoat finish to wood surface while returning wood to original, natural color
Specially formulated powder is fast-acting and odorless
Easy to apply and clean up
Multiple applications may be required for heavily oil soaked lanes
One 50 lb. bag covers six to eight heads
Part Number
62-860074-000
Center Maintenance Catalog
Brunswick's comprehensive center maintenance products and supplies have been trusted by center owners for generations. Explore our maintenance supply catalog to find the next solution for your center's care needs.
Download Catalog
Powdered Oil Vac™ Lane Oil Remover Safety Data Sheet
Global Harmonized System of Classification (GHS) Safety Data Sheet. Information is made available in PDF format. Languages available for the European Union (EU) and North America (NA).
Download SDS Sheets