Precision Gutter and Capping Mops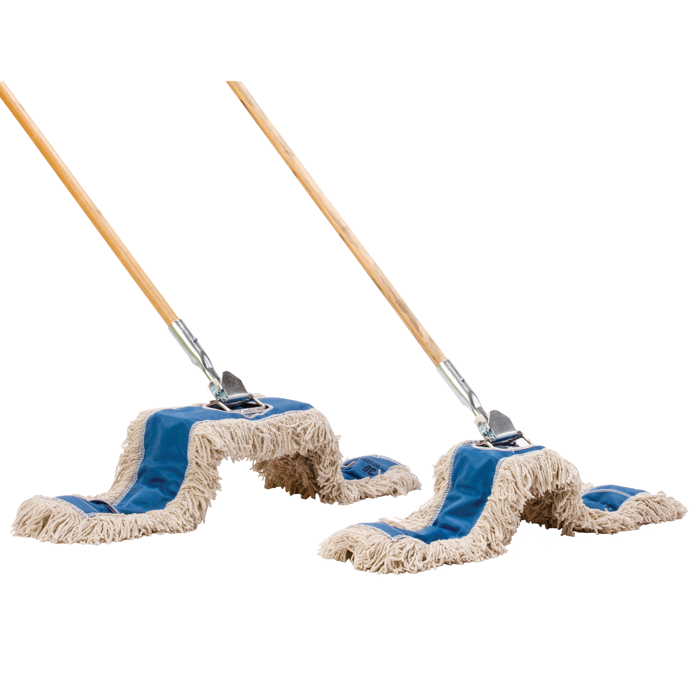 Cut cleaning time in half by using these convenient mops.
Features and Benefits
Specially designed mop head cleans cap and gutters at the same time
One mop has a larger head for ball return caps and gutters, the smaller mop cleans division caps and gutters
Package comes complete with one mop of each size
Mop head made from strong woven yarn that grabs dust from caps and gutters
Heavy-duty reinforced stitching prevents
lint-free yarn from coming loose
Mop heads are machine washable
Swivel handle for easy operation
Part Number
62-860093-000 - (Set of two mops)
Center Maintenance Catalog
Brunswick's comprehensive center maintenance products and supplies have been trusted by center owners for generations. Explore our maintenance supply catalog to find the next solution for your center's care needs.
Download
Know Your 3Cs
The more you know about the 3Cs (Conditioners, Cleaners, and Cloth), the better you can analyze your lane maintenance needs and choose the best products for your center. Knowing your 3Cs enhances the trust and confidence that bowlers have in you – and can lead them to better enjoy their bowling experience and bowl more often.
Download