A•2 Scissor Deck Stud Wrench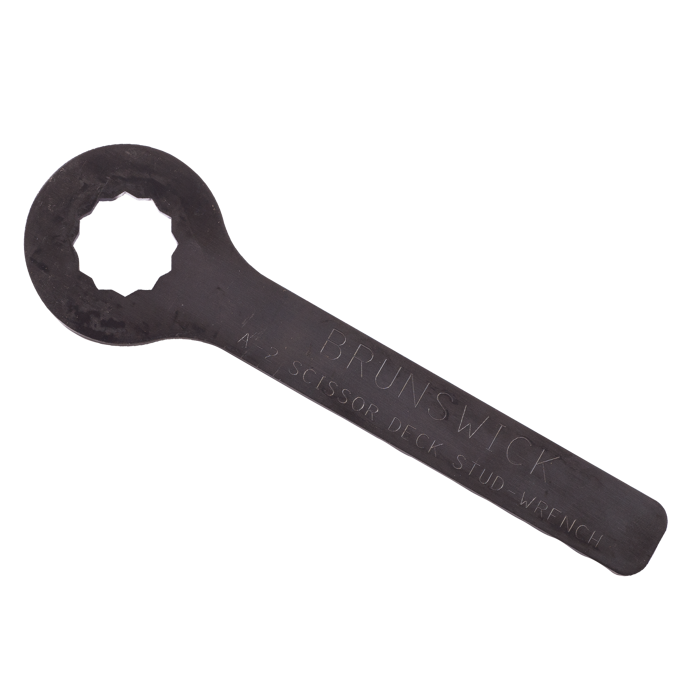 Just the right tool to easily access and remove stud 12-200029-000 that holds the scissor arms. Customized tool just for Brunswick mechanics. A tool every mechanic can't be without.
Part Number
12-860009-000
Genuine Brunswick Parts Catalog
Genuine Brunswick parts are the originals – precision engineered for your equipment, refined with knowledge that can only be drawn from over 50 years of experience in the parts business.
Download