Ball Wheel Wiper Kit with Cloths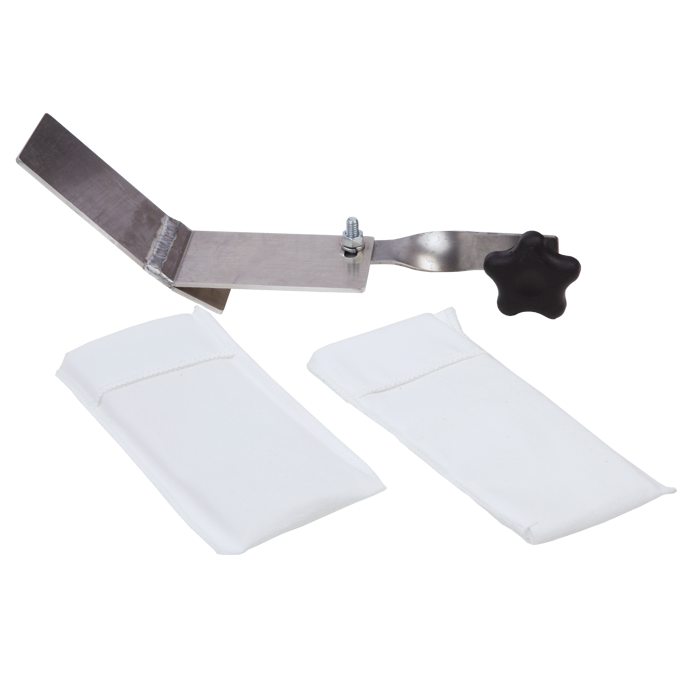 The ball wheel wiper continually removes dirt and oil from the ball wheel. This means less dirt and oil in the ball return system all the way back to the bowler. Pads are washable and additional replacement pads can also be purchased in a two-pack.
Part Numbers
12-862055-000
12-862054-000 – Replacement Cloths (2/pkg)
Genuine Brunswick Parts Catalog
Genuine Brunswick parts are the originals – precision engineered for your equipment, refined with knowledge that can only be drawn from over 50 years of experience in the parts business.
Download