Polypropylene Deck Chutes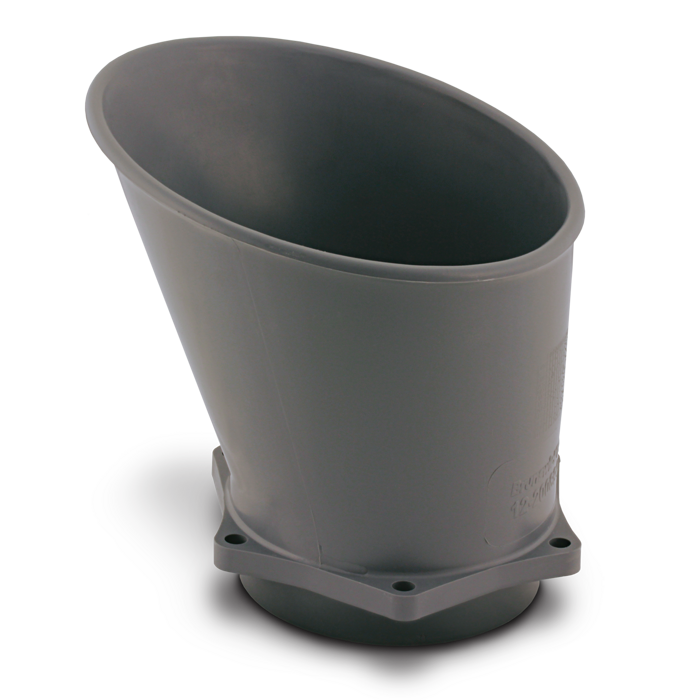 The best value in deck chutes, these economical deck chutes were designed for tight budgets.
Features and Benefits
Strong, durable and impact resistant polypropylene provides the best low-cost alternative to other chutes
Features a good coefficient of friction without requiring the use of lubricants
Part Numbers
12-200864-002 – #1
12-200895-000 – #5
12-200864-003 – #7, #10
12-200894-000 – Multi
Genuine Brunswick Parts Catalog
Genuine Brunswick parts are the originals – precision engineered for your equipment, refined with knowledge that can only be drawn from over 50 years of experience in the parts business.
Download
Tech Tip
Pins sticking in the deck chute? Consider these possible causes: improper pin maintenance, bad deck rollers, deck pad interference as well as dirty or damaged chutes. We do not recommend trimming the skirt of the deck chute. Trimming jeopardizes the strength and support of the chute. It puts more stress on the mounting flange leading to cracks and tears in the flange. Trimmed chutes can also cause damage to the base rings of pins by exposing them to the metal edge of the moving deck.