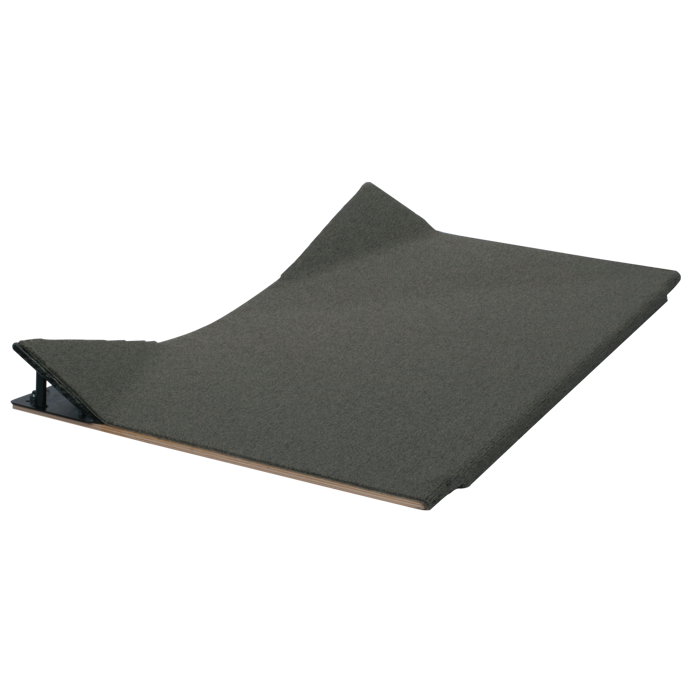 Ready-to-install pit board comes with deflectors, pit carpet, rubber blocks and strips.
Part Numbers
12-860620-004
12-860620-005 - Wood pit board only
Genuine Brunswick Parts Catalog
Genuine Brunswick parts are the originals – precision engineered for your equipment, refined with knowledge that can only be drawn from over 50 years of experience in the parts business.
Download
Contact Adhesive
Adhesive for pit carpets, pit boards, pit cushions, power lift parts and numerous other applications. Fast-drying and strong.
11-676047-000 – (Gallon)