Hand Dryers - Ball Return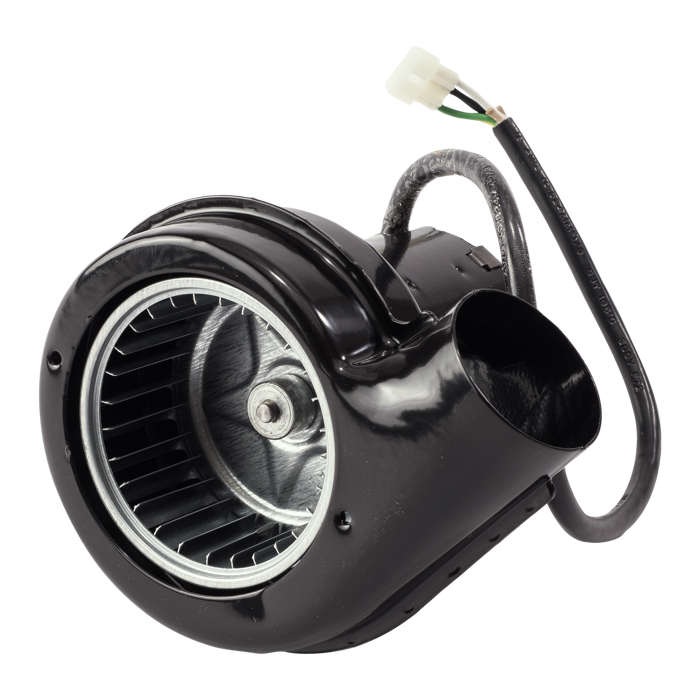 Replace worn or damaged motors. Keep bowlers' grip tight on the ball.
Part Numbers
53-861077-000 - Conversion Pkg - 24V to 115V
53-861059-115 - Pkg 115V Hand Dryer Fan
53-861059-230 - Pkg 230V Hand Dryer Fan
Genuine Brunswick Parts Catalog
Genuine Brunswick parts are the originals – precision engineered for your equipment, refined with knowledge that can only be drawn from over 50 years of experience in the parts business.
Download