Polycord Round Belt Trim Tool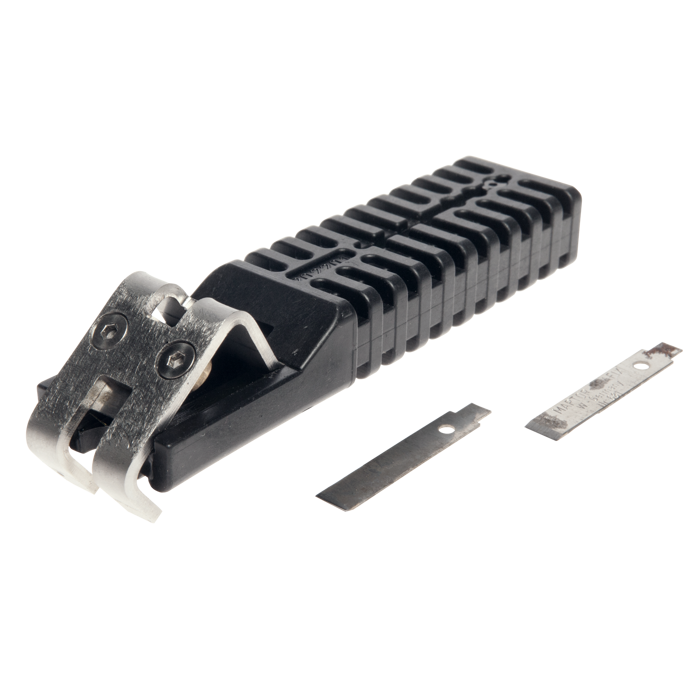 Makes the trimming process painless. Simply wrap the tool around the weld bead, rotate the tool and cut the excess bead away leaving a smooth surface.
Part Numbers
47-860009-000
47-860009-001 – Replacement Blades - Pkg of 2
Genuine Brunswick Parts Catalog
Genuine Brunswick parts are the originals – precision engineered for your equipment, refined with knowledge that can only be drawn from over 50 years of experience in the parts business.
Download