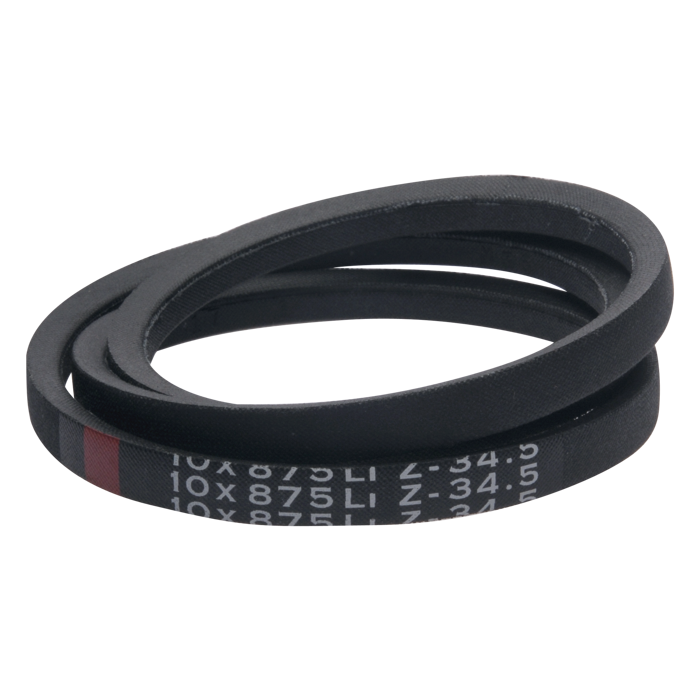 Provide the important power necessary to run the GS machines. Offers increased flexibility and reduces heat build-up that extends the life of the belt.
PART NUMBERS
11-053901-000 – 10mm x 6mm x 875mm Distributor Sweep/Motor Drive
11-053902-000 – 10mm x 6mm x 1160mm Setting Table Drive
11-053903-000 – 13mm x 8mm x 1375mm Distributor Shaft Drive
11-053904-000 – 10mm x 6mm x 950mm Ball Accelerator – 50 Cycle
11-053905-000 – 10mm x 6mm x 1900mm Elevator Drive
11-053907-000 – 10mm x 6mm x 925mm Ball Accelerator – 60 Cycle
11-053909-000 – 10mm x 6mm x 2560mm Transport Band Drive (110mm Pulley)
11-053910-000 – 10mm x 6mm x 2650mm Transport Band Drive (125mm Pulley)
Genuine Brunswick Parts Catalog
Genuine Brunswick parts are the originals – precision engineered for your equipment, refined with knowledge that can only be drawn from over 50 years of experience in the parts business.
Download