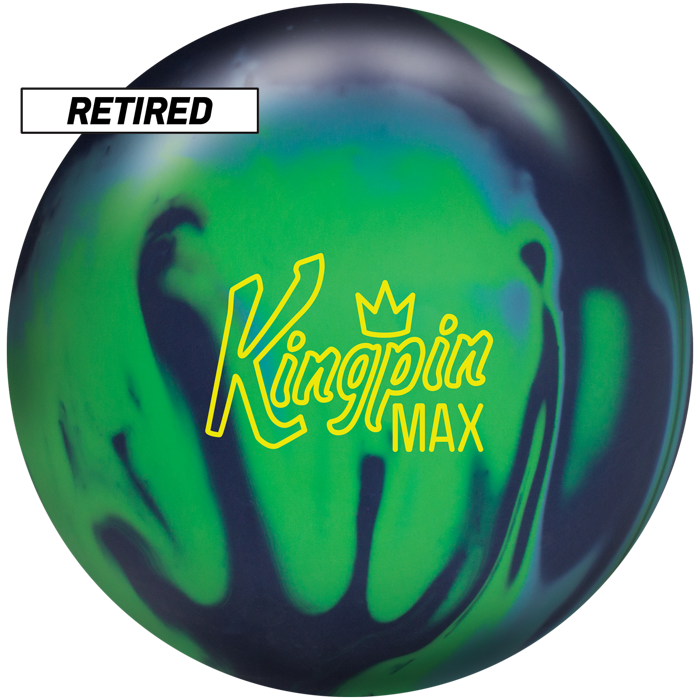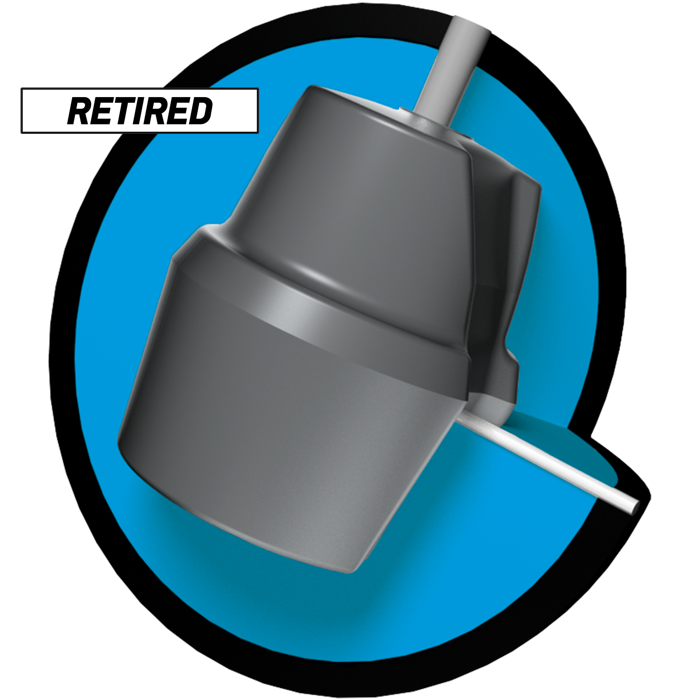 RETIRED
Kingpin Max features the ECA-X coverstock, an advancement in composite technology, for more traction compared to original ECA.
Walter Ray Williams Jr. Review

Jason Sterner Review

Sean Rash Review
Spec Table

| Spec Label | Spec Value |
| --- | --- |
| Level | Pro |
| Part Number | 60-106009-93X |
| Color | Navy / Green / Light Blue |
| Core | Kingpin Ultra Low RG |
| Coverstock | ECA-X (Enhanced Composite Adhesion) |
| Cover Type | Solid Reactive |
| Finish | 500 and 1,000 Siaair Micro Pad |
| Weights | 12-16 lbs. |
| Hook | 310 |
| Length | 100 |
| RG | 2.483 (15 lb.) |
| DIFF | 0.055 (15 lb.) |
| ASY | 0.020 (15 lb.) |
| Warranty | One year from purchase date |

Performance Index
PRO:
Brunswick's most advanced technology. The strongest core and cover combinations we offer.
TRACTION:
Balls that hook earlier on the lane providing more hook on oilier conditions or for bowlers with lower rev rates. Balls with higher numbers will have more overall hook.
REACTION SHAPE STRENGTH: 85
The higher the number the stronger the reaction shape – with 1 being the least and 100 the most.
Learn more about the Performance Index

DynamiCore Technology
The Kingpin Max features Brunswick's innovative outer core technology called DynamiCore. This industry-leading technology is a more durable outer material that yields less compression upon impact increasing hitting power and creating an undeniable difference in sound and pin carry.
Learn more about DynamiCore Technology
Drilling Instructions
Brunswick provides general purpose drilling layouts which will apply to every bowler differently based on multiple variables. These variables include the bowler's ball speed, rev rate, axis rotation & tilt, and lane conditions. All or most of these variables should be known so that the best possible layout can be chosen for each ball. We recommend that you contact your local Pro Shop Professional for more detailed layouts and how to apply them to your game for each ball in your arsenal.