Quantum™ Forest Green Solid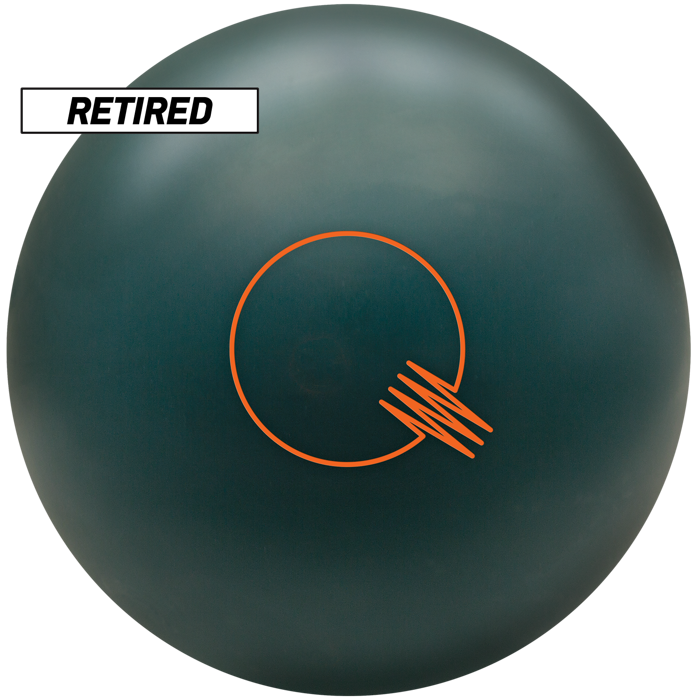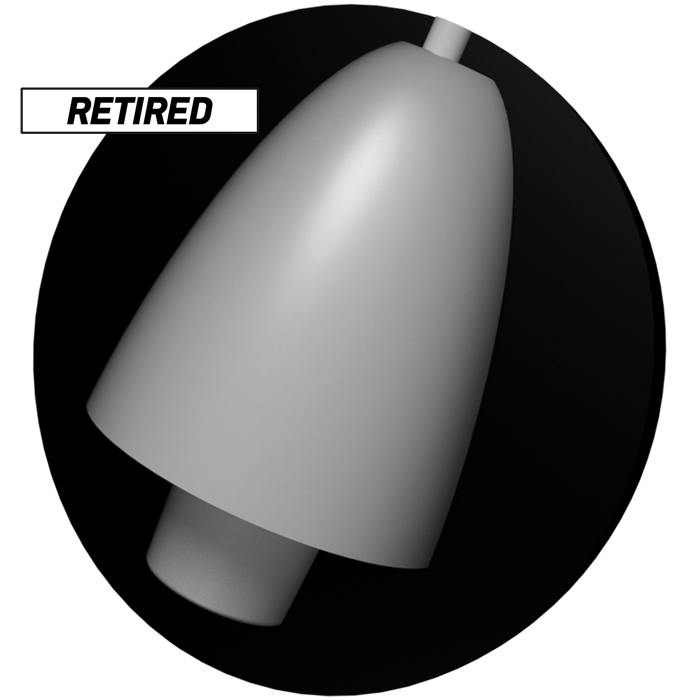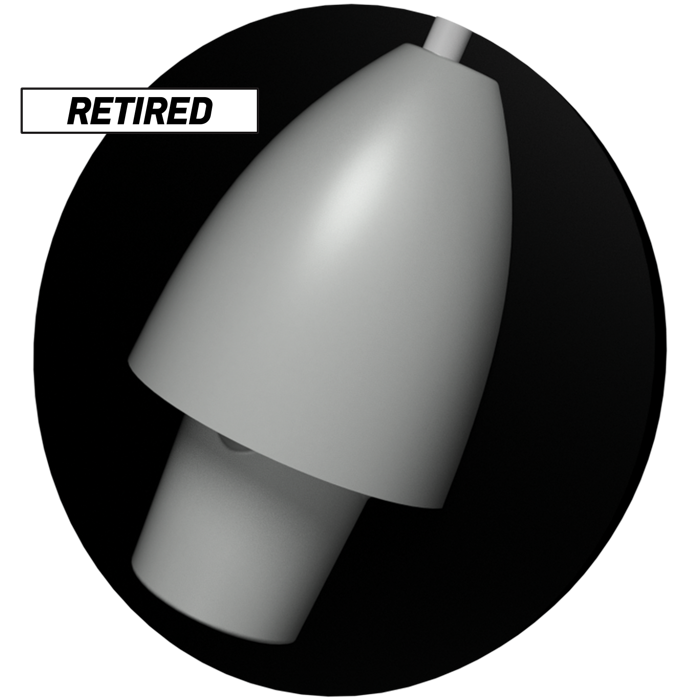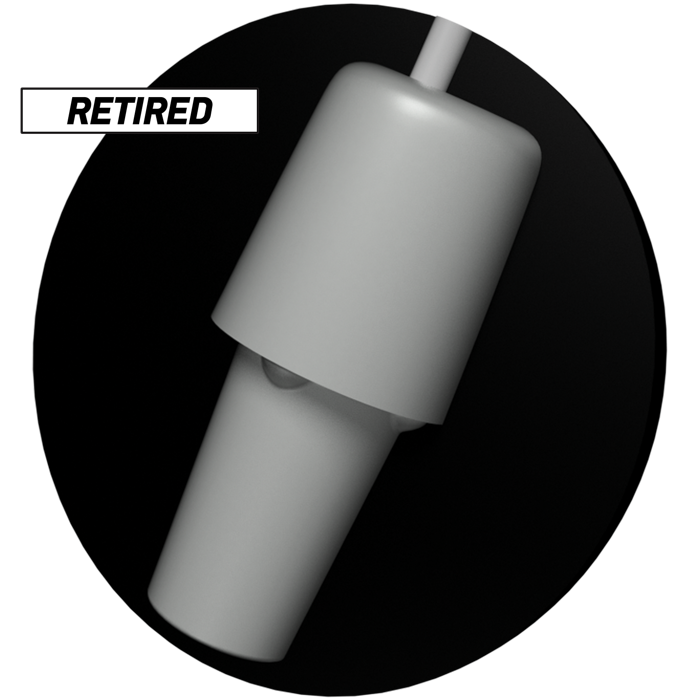 Billy Orlikowski Review

Parker Bohn III Review

Justin Bohn Review

Five Things You Should Know
Spec Table

| Spec Label | Spec Value |
| --- | --- |
| Level | Pro |
| Part Number | 60-105857-93X |
| Color | Forest Green Solid |
| Core | Quantum Mushroom High RG |
| Coverstock | PK 2016 Solid |
| Cover Type | Solid Reactive |
| Finish | 500, 1000 Siaair Micro Pad |
| Weights | 14-16 lbs. |
| Hook | 230 |
| Length | 105 |
| RG | 2.557 (15 lb.) |
| DIFF | 0.053 (15 lb.) |
| Warranty | One year from purchase date |

Quantum Forest Green Solid Cores
The Quantum series has been designed with 3.5 times more coverstock for improved durability, performance longevity, and incredible hitting power. The enhanced Coefficient of Restitution results in the pins flying faster for greater pin action and more strikes.
Drilling Instructions
Brunswick provides general purpose drilling layouts which will apply to every bowler differently based on multiple variables. These variables include the bowler's ball speed, rev rate, axis rotation & tilt, and lane conditions. All or most of these variables should be known so that the best possible layout can be chosen for each ball. We recommend that you contact your local Pro Shop Professional for more detailed layouts and how to apply them to your game for each ball in your arsenal.