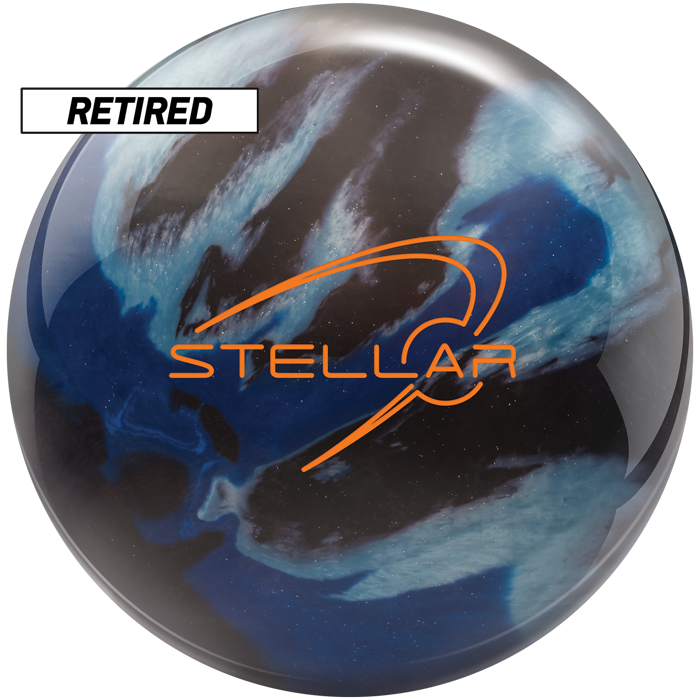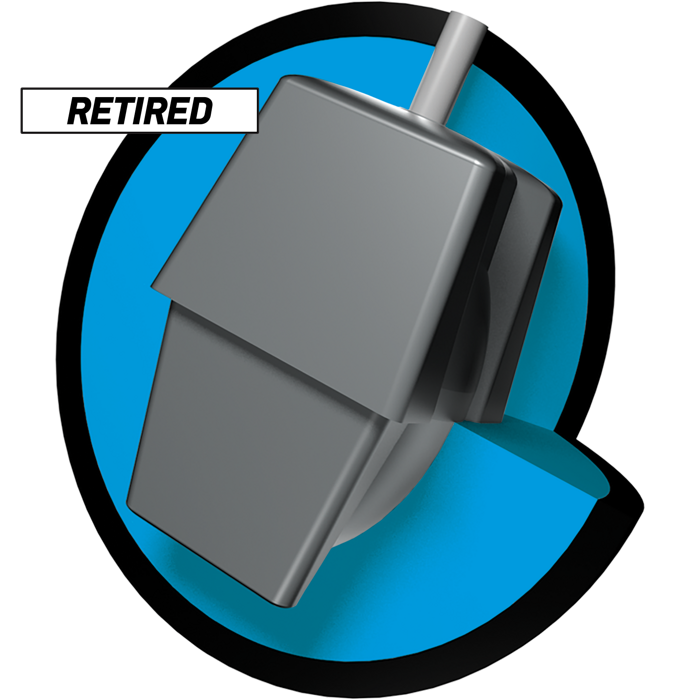 RETIRED
Stellar, as in exceptionally good or outstanding; that pretty much sums this beauty up. The new Brunswick Stellar is just that. We brought back the beloved Versa Max core and paired it with the always popular Activator Plus 2.0 to bring you an outstanding new ball. The Stellar is a shiny, hybrid cover with a higher RG core that will produce a
... read more
Stellar, as in exceptionally good or outstanding; that pretty much sums this beauty up. The new Brunswick Stellar is just that. We brought back the beloved Versa Max core and paired it with the always popular Activator Plus 2.0 to bring you an outstanding new ball. The Stellar is a shiny, hybrid cover with a higher RG core that will produce a completely different ball reaction in the Brunswick line. The Stellar ignores the front of the lane and is a real star in the mid-lane and backend, working best on medium to even medium dry conditions. This ball is a Stellar performer you're going to have to have.
Spec Table

| Spec Label | Spec Value |
| --- | --- |
| Level | Advanced |
| Part Number | 60-106482-93X |
| Color | Royal / Ice / Black |
| Core | Versa Max |
| Coverstock | Activator Plus 2.0 Hybrid |
| Cover Type | Hybrid Reactive |
| Finish | 500, 1000, 1500 Siaair / Crown Factory Compound |
| Weights | 16-12 lbs. |
| RG | 2.540 (15 lb.) |
| DIFF | 0.052 (15 lb.) |
| Warranty | Two years from purchase date |

Performance Index
ADVANCED:
Performance features with a wide range of reactions for bowlers of all skill levels.
FLIP:
Balls that skid through the front part of the lane with the strongest change of direction down lane. Balls with higher numbers will have a stronger change of direction.
REACTION SHAPE STRENGTH: 77
The higher the number the stronger the reaction shape – with 1 being the least and 100 the most.
Learn more about the Performance Index

DynamiCore Technology
The Stellar features Brunswick's innovative outer core technology called DynamiCore. This industry-leading technology is a more durable outer material that yields less compression upon impact increasing hitting power and creating an undeniable difference in sound and pin carry.
Learn more about DynamiCore Technology