Twist™ - Red / White / Blue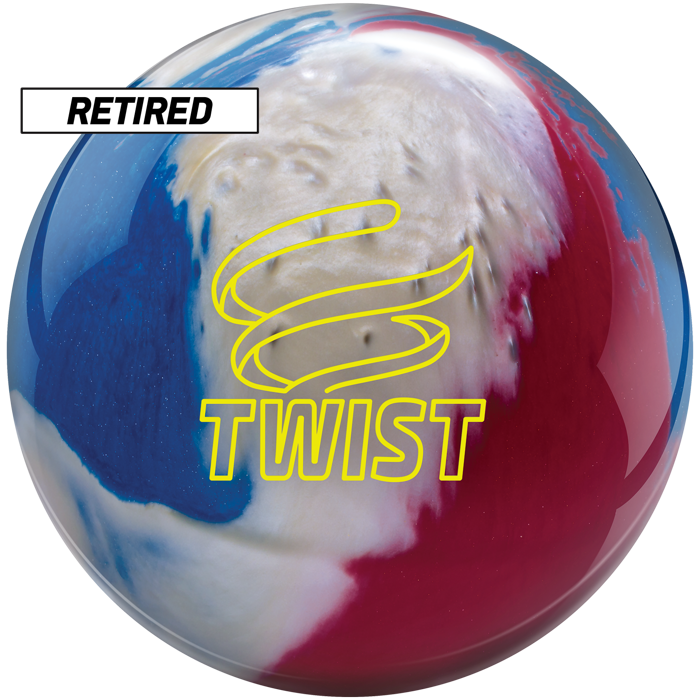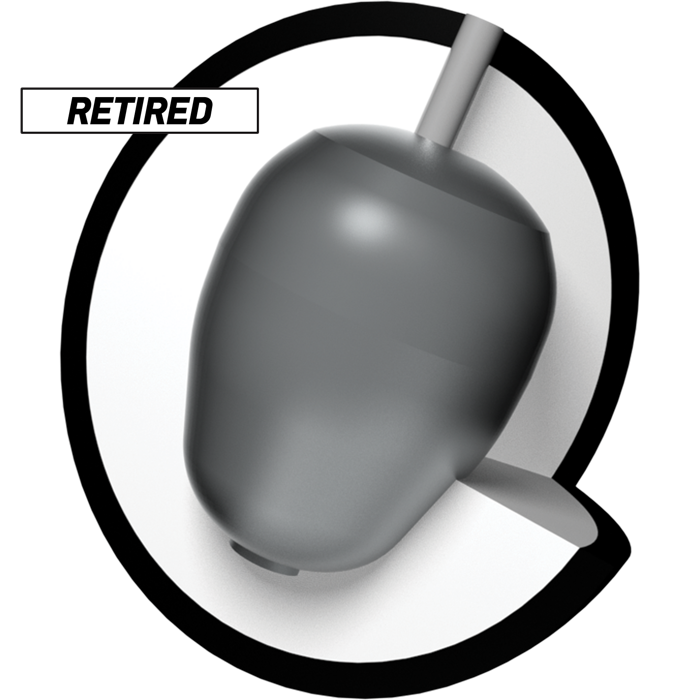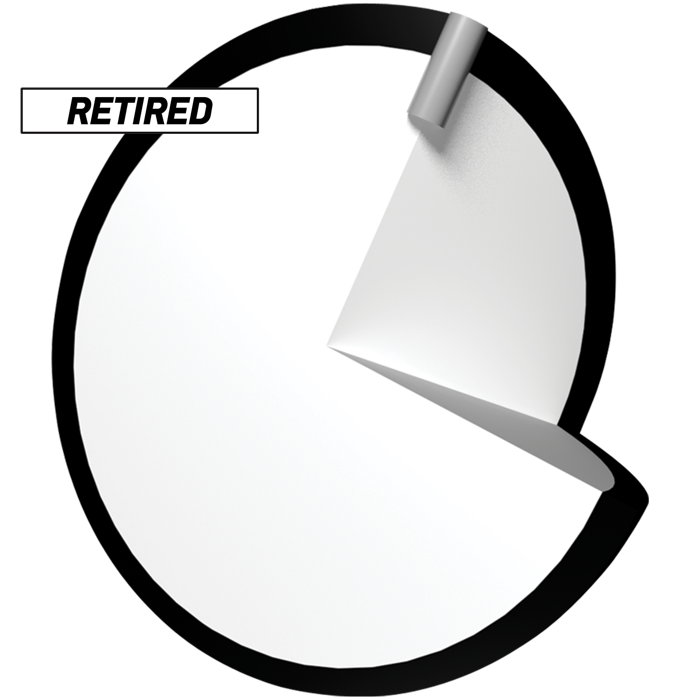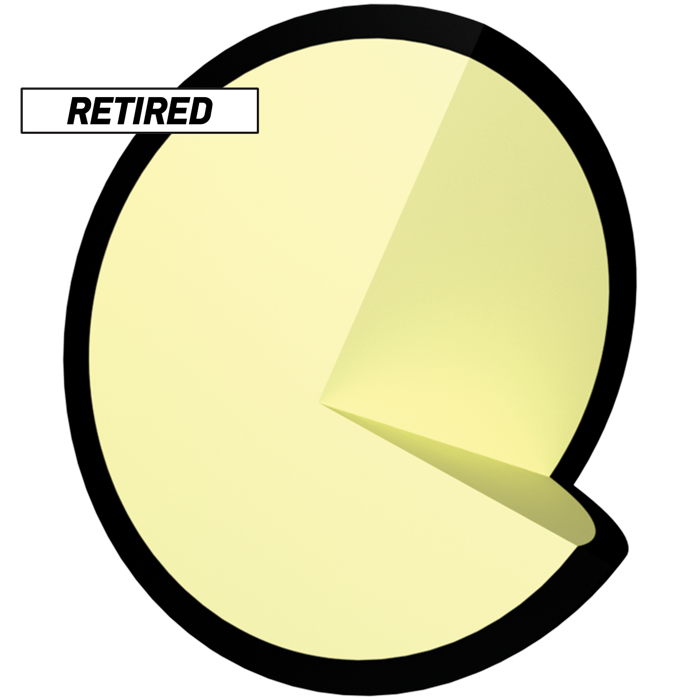 RETIRED
The Twist creates easy length with a strong and controllable backend reaction on drier lane conditions. Available in several vibrant colors and weights 8 through 16 pounds. The Twist is sure to appeal to bowlers of all ages and skill levels.
Spec Table

| Spec Label | Spec Value |
| --- | --- |
| Level | Affordable |
| Part Number | 60-106161-93X |
| Color | Red / White / Blue |
| Core | Twist Low Diff |
| Coverstock | R-16 |
| Cover Type | Pearl Reactive |
| Finish | 500 Siaair / Crown Factory Compound / Crown Factory Polish |
| Weights | 16-8 lbs. |
| RG | 2.591 (15 lb.) |
| DIFF | 0.018 (15 lb.) |
| Warranty | Two years from purchase date |

Performance Index
AFFORDABLE:
Great performance with lower hook potential. Perfect for drier conditions and especially newer bowlers looking for a great value.
CONTROL:
Predictable, typically a smooth ball motion throughout the lane. Balls with higher numbers will have more overall reaction.
REACTION SHAPE STRENGTH: 25
The higher the number the stronger the reaction shape – with 1 being the least and 100 the most.
Learn more about the Performance Index
Twist Cores
Drilling Instructions
Brunswick provides general purpose drilling layouts which will apply to every bowler differently based on multiple variables. These variables include the bowler's ball speed, rev rate, axis rotation & tilt, and lane conditions. All or most of these variables should be known so that the best possible layout can be chosen for each ball. We recommend that you contact your local Pro Shop Professional for more detailed layouts and how to apply them to your game for each ball in your arsenal.