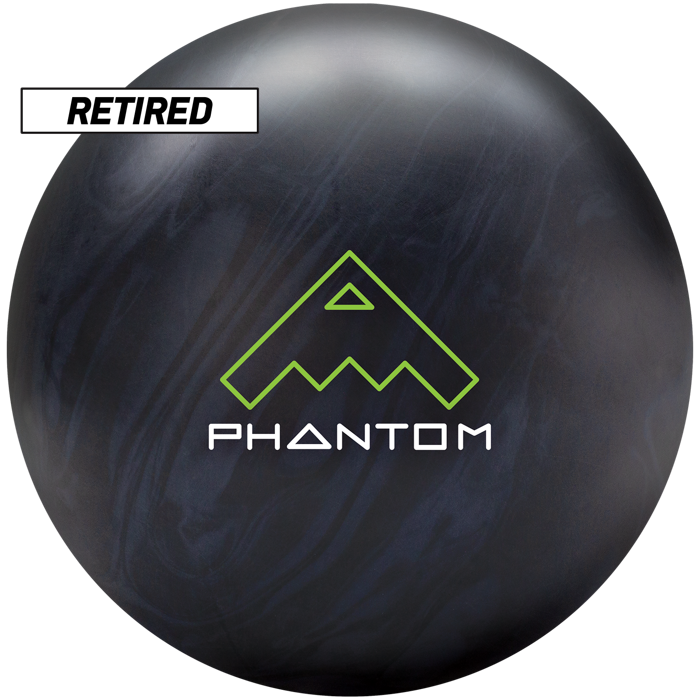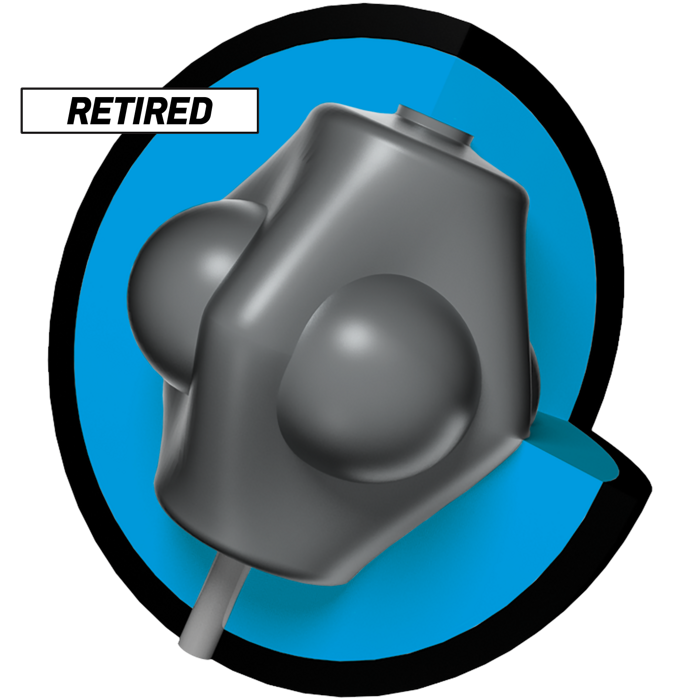 RETIRED
One of the most reminisced and renowned names in the history of bowling, the Phantom is remembered for its advanced technology and performance. The Vintage Phantom was designed to perform on today's lane conditions while reminding you of yesterday's ball reaction. The low RG and low differential core paired with a strong cover and finish create a
... read more
One of the most reminisced and renowned names in the history of bowling, the Phantom is remembered for its advanced technology and performance. The Vintage Phantom was designed to perform on today's lane conditions while reminding you of yesterday's ball reaction. The low RG and low differential core paired with a strong cover and finish create a predictable, must-have ball motion.
Spec Table

| Spec Label | Spec Value |
| --- | --- |
| Level | High |
| Part Number | 60-106201-93X |
| Color | Black / Steel Grey |
| Core | Cynosure |
| Coverstock | Savvy Hook Solid 2.0 |
| Cover Type | Solid Reactive |
| Finish | 360, 1000 Siaair Micro Pad |
| Weights | 12-16 lbs. |
| RG | 2.471 (15 lb.) |
| DIFF | 0.032 (15 lb.) |
| Warranty | Four years from date of purchase |

Performance Index
HIGH:
Top performing balls offering great hook potential on a wide range of conditions.
ALL PURPOSE:
Versatile ball motion that is useful across various lane conditions, usually a continuous and strong arcing ball. Balls with higher numbers will have stronger overall reactions.
REACTION SHAPE STRENGTH: 84
The higher the number the stronger the reaction shape – with 1 being the least and 100 the most.
Learn more about the Performance Index

Durability Optimization Technology (DOT)
The Vintage Phantom features Durability Optimization Technology (DOT), a patent-pending advancement in bowling ball technology. DOT enhances the durability of your ball allowing Brunswick to offer an industry best, 4-year limited warranty.
Learn more about Durability Optimization Technology

DynamiCore Technology
The Vintage Phantom features Brunswick's innovative outer core technology called DynamiCore. This industry-leading technology is a more durable outer material that yields less compression upon impact increasing hitting power and creating an undeniable difference in sound and pin carry.
Learn more about DynamiCore Technology