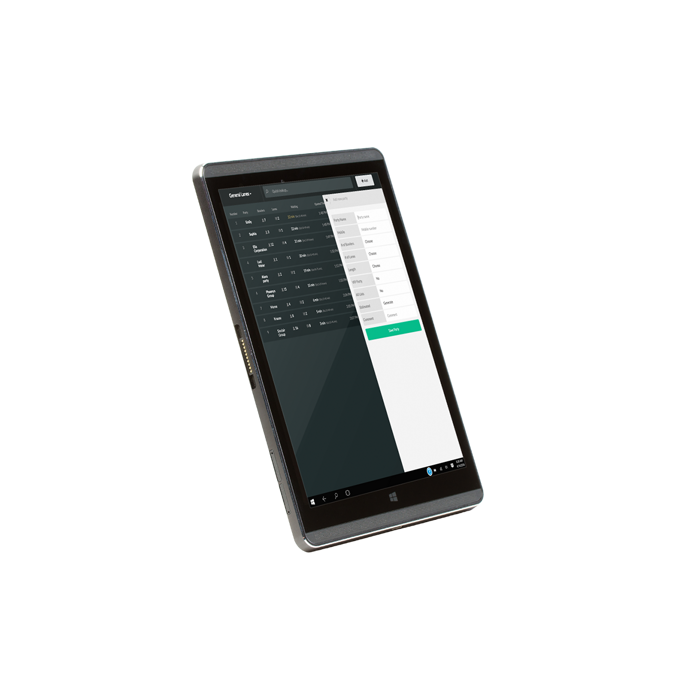 This full-featured waitlist provides exceptional guest service and speeds up your check-in process. Bowlers add their names to the wait list, receive text updates, and can provide group bowler information to make the check-in process quick and easy.
FEATURES AND BENEFITS
Provides estimated wait times to take the guesswork out of managing a busy wait list.
Line busting: Text customers, receive updates, and organize priorities using a tablet and mobile-friendly interface.
Capture bowler information for future marketing using Brunswick Cloud.
Explore Other Sync Features
4 Listings